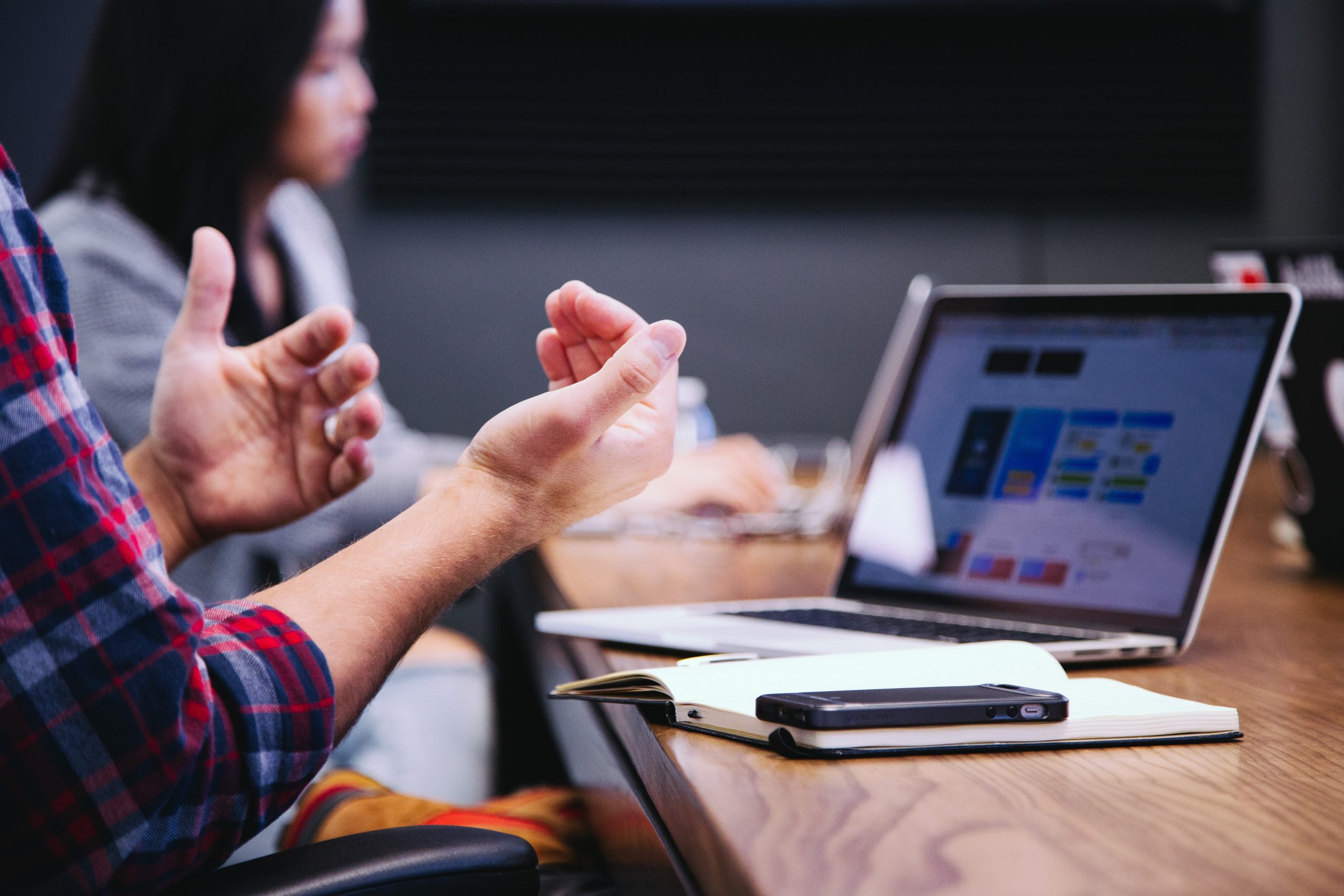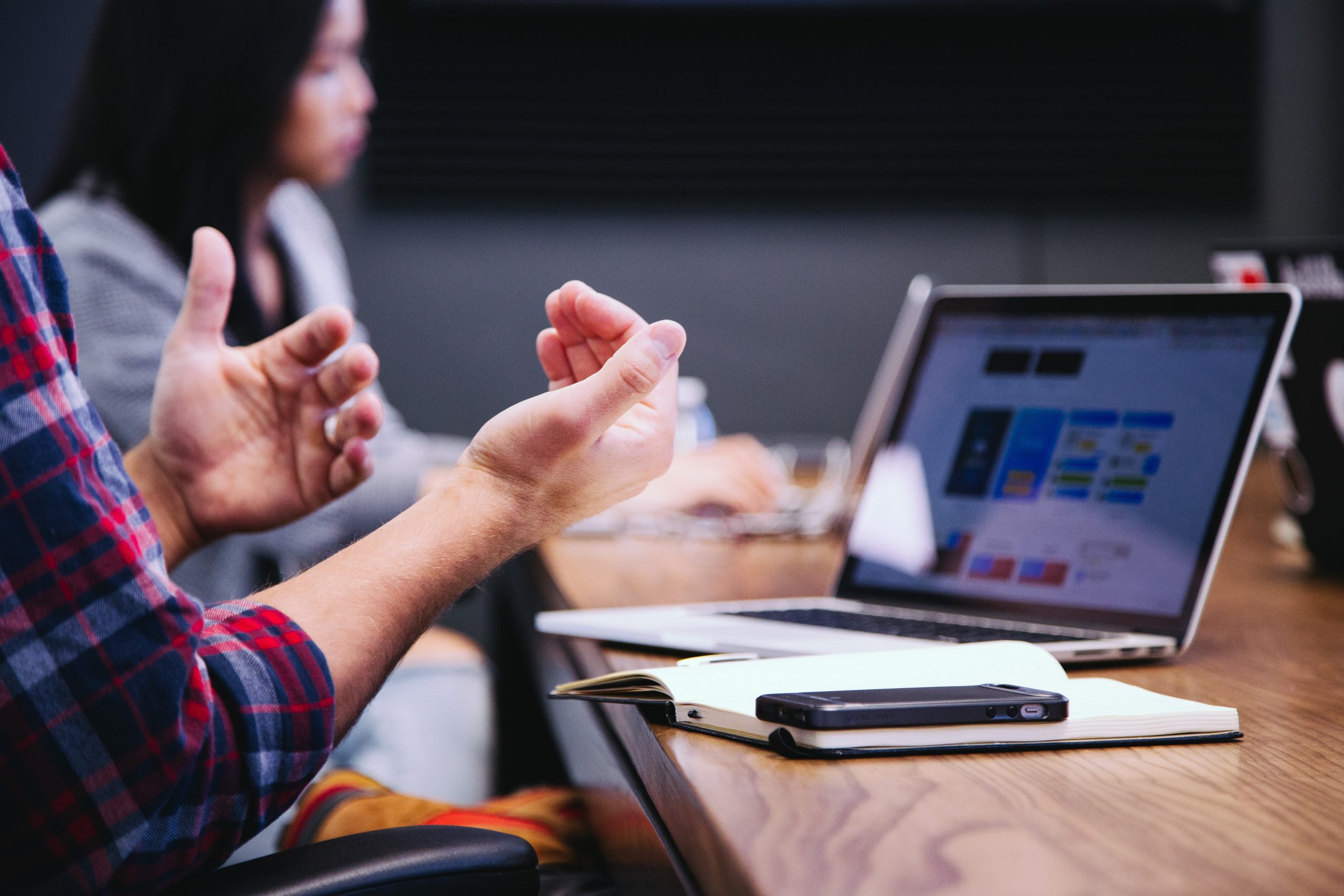 Looking to join our team?
Invictus Health are looking to grow into new ways of supporting our community, and as we do, we will be expanding our service options and teams.
We are proud of both our internal culture as well as how we come together as a team to service our clients and communities. If you would like to become a part of our team and our values, we encourage you to reach out.
To express your interest in joining our team, please contact Cassandra via info@invictushealth.com.au. Otherwise you are more than welcome to reach to via phone on 03 9478 1810.
Our Values
Improving lives; through mental wellbeing, sense of happiness and safety.
Facilitating and prioritising our staff, clients and partners ability to thrive.
Engaging in the community using positive and supportive action.
Celebrating quirks and individuality.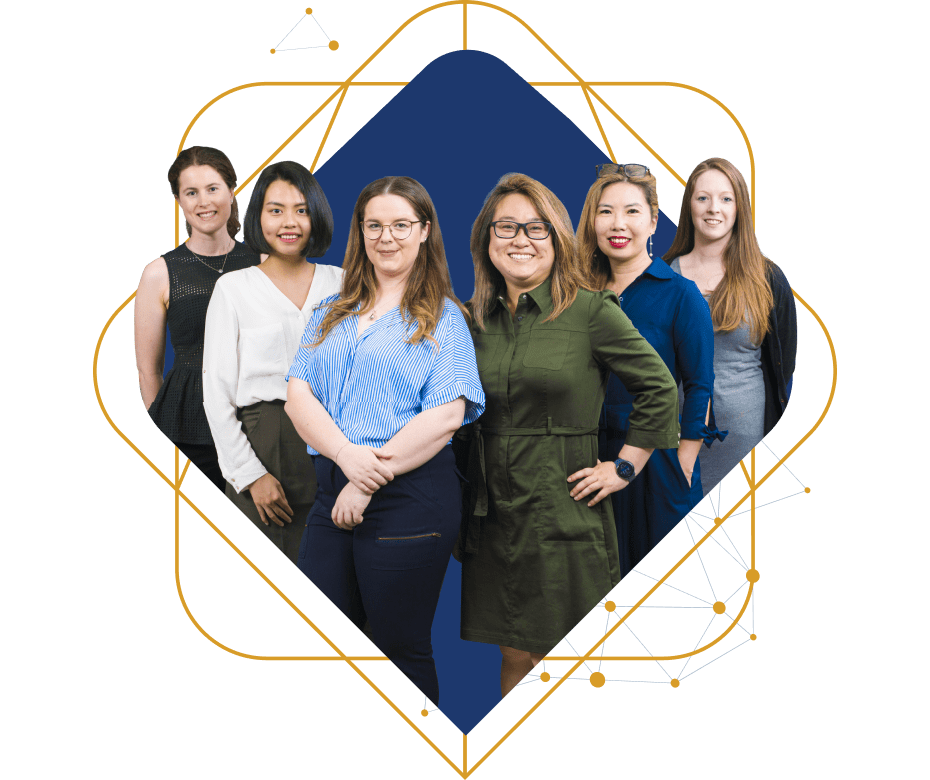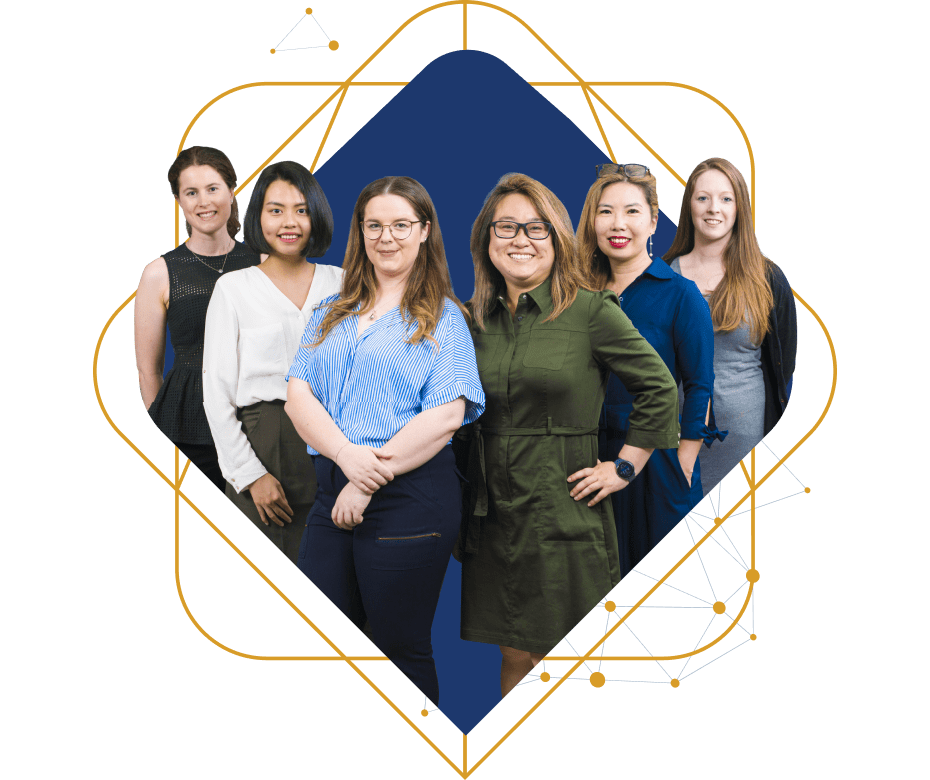 Our team of experts
Our nerd powered experts are knowledgeable, experienced and we place an emphasis on friendliness as well as best-in-practice care. We are here to support people and their journey to find an improved state of mental wellbeing.
At it's heart, Invictus Health is home to a team of experts passionate about mental wellbeing. Each member of our team brings with them a wealth of education, learning and unique approaches to brain health and individualised support.
We are passionate about what we do and ready to go the extra mile to see you thrive.
To learn more about our team you can check us out and touch base using the button below.