Decision Making
Concentration
Memory
Attention
Learning
Problem Solving
How does it work?
Invictus Health's neuropsychological assessments involve analysing common brain functions, such as memory, attention, concentration, learning, problem solving and decision making.
If you're looking for a thorough and detailed neuropsychological assessment and accompanying report for your child, we welcome you to get in touch.
Comprehensive Analysis
A full neuropsychological assessment including analysis of common brain functions such as memory, attention, concentration, learning, problem solving and decision making.
Range of Learning Difficulties Assessed
If you suspect your child is affected by a learning or developmental disability, we'll assist you in accurately identifying and managing this, from more typical attentional difficulties to executive and comprehension difficulties.
Post-Impact Treatment
If your child has been affected by cognitive changes as a result of a head injury or other impact where the brain may have been affected, we can assist you in managing this long-term.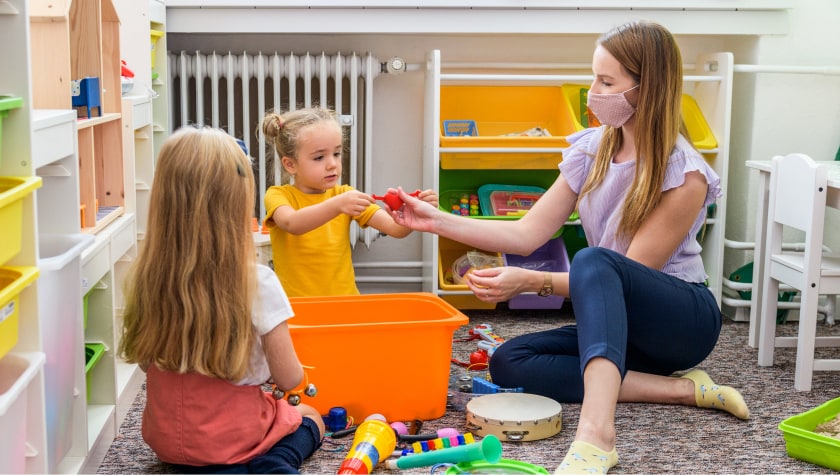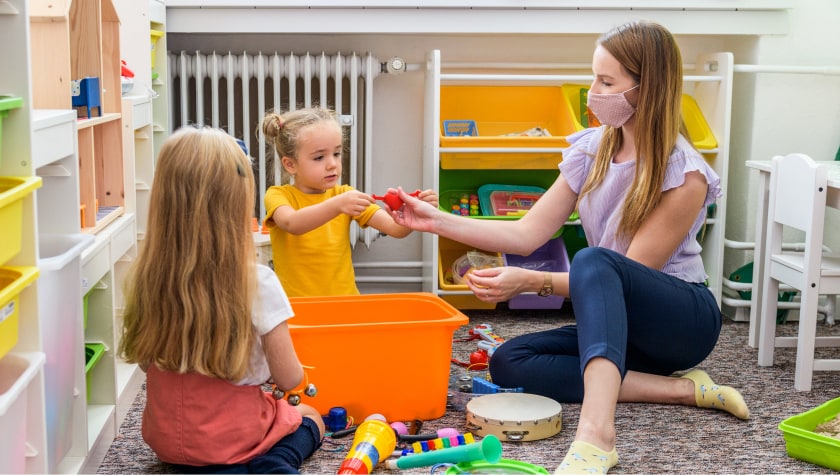 What will be assessed?
Whether or not your child is afflicted by a learning disability
Your child's cognitive strengths and weaknesses
The degree to which a brain injury or impact has affected behaviour and cognitive function
The degree to which your child's neurological or medical condition is impacting their cognition
If your child meets relevant criteria for developmental disorders, such as Autism Spectrum Disorder, ADHD or other intellectual disability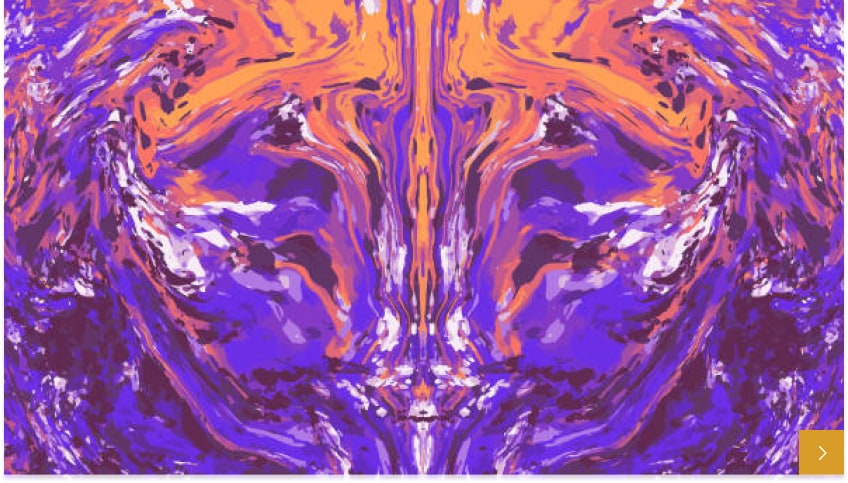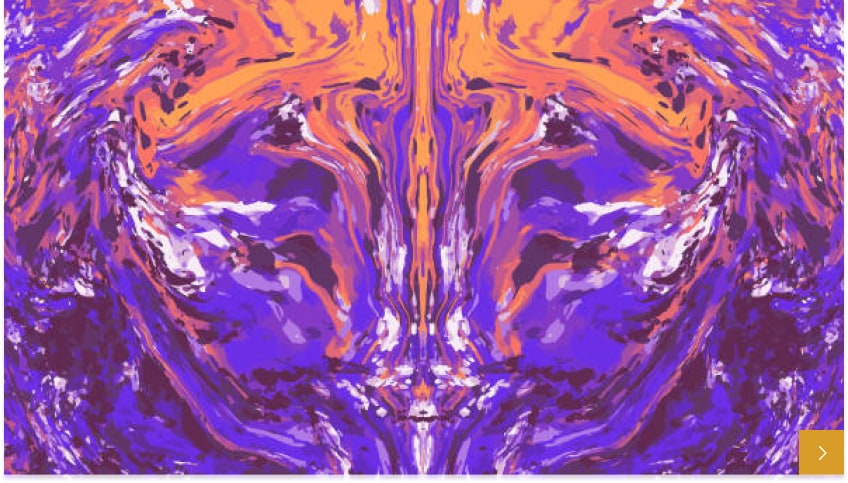 What are the areas of cognitive assessment dependent upon?
The specific referral questions
Any questions you or your doctor may have
Any specific health complaints
Any reported symptoms
Observations made by your Clinical Neuropsychologist
Consistent, standardised testing
The formal neuropsychological assessment you'll undergo with Invictus Health is fully standardised, so it is administered in a consistent manner for all patients and scored using a consistent approach each, and every time.
Secure data collection & storage
You can rest assured that the data that is collected on you is done so in a responsible and ethical manner, and that such data is only kept on file in situations where it is absolutely necessary.
Regular professional development
Our team undergoes continuous learning and mentoring, ensuring best practice across all modalities and areas of neuropsychology, with ongoing professional development undertaken and strict adherence to APS Guidelines maintained.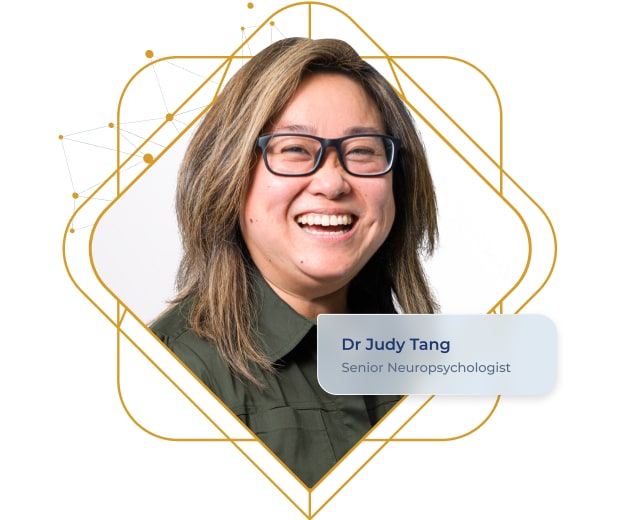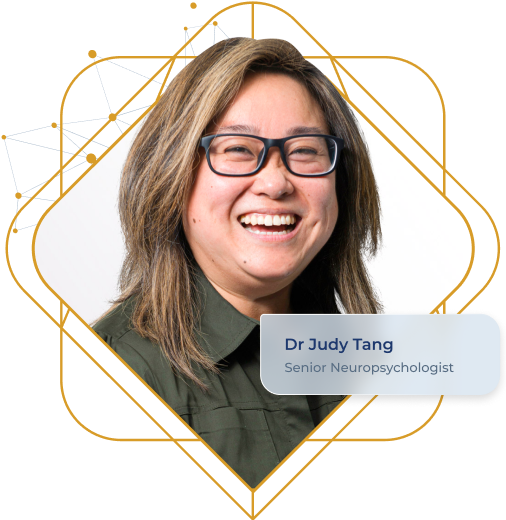 In good hands
Led by Dr Judy Tang, with over 10 years of neuropsychological experience, Dr Tang has covered all aspects of law and court proceedings in her career.
Your personalised assessment will be reviewed in detail by Dr Tang personally, ensuring all details are correct and presented in accordance with all relevant requirements and regulations, including:
Australian Psychology Society (APS) guidelines
The Privacy and Data Protection Act 2014
The Health Records Act 2001
Why choose Invictus Health as your Neuropsychology Specialists?
A team of experiences and professional health experts.
Friendly and informative approach to health and wellbeing
A holistic and collaborative approach to health
No GP referral needed