Decision Making
Concentration
Memory
Attention
Learning
Problem Solving
How does it work?
Invictus Health's neuropsychological assessments involve analysing common brain functions, such as memory, attention, concentration, learning, problem solving and decision making.
If you're looking for a thorough and detailed neuropsychological assessment and accompanying report, we welcome you to get in touch.
Advanced Investigative Skills
Our clinical neuropsychologists have advanced skills in investigating and understanding the cognitive, emotional and behavioural effects of your brain.
Variety of Disorders
Whether you're experiencing difficulties with memory, mood, attention, language, reading, problem solving, decision-making or in other areas of neuropsychological health, we offer you a wealth of experience and knowledge in assessment of decision making capacity.
Tailored Assessments
Depending on the requirements of the specific tribunal or government body, we're able to tailor a comprehensive assessment for you, ensuring it meets the relevant requirements and regulations.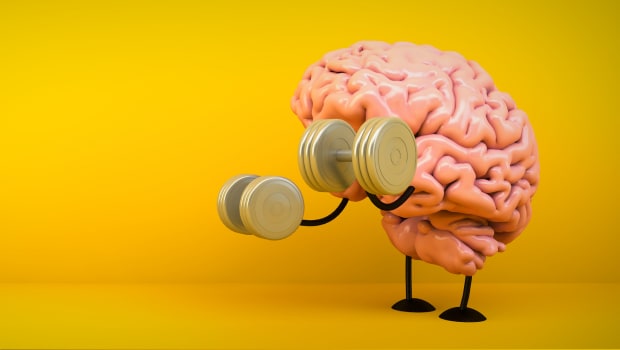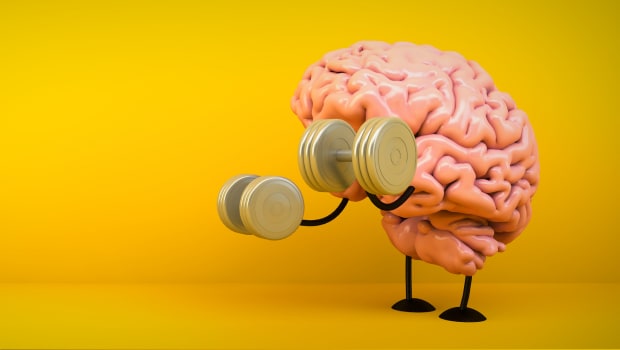 Is it for me?
If you're involved in a court case or other legal proceeding, bodies such as the Victorian Civil and Administrative Tribunal (VCAT) may require an investigation into whether you have decision making capacity, in a criminal or civil law context.
Your ability to understand an illness, along with the associated proposed treatment options, helps determine your ability to make an informed decision, from a legal and ethical perspective.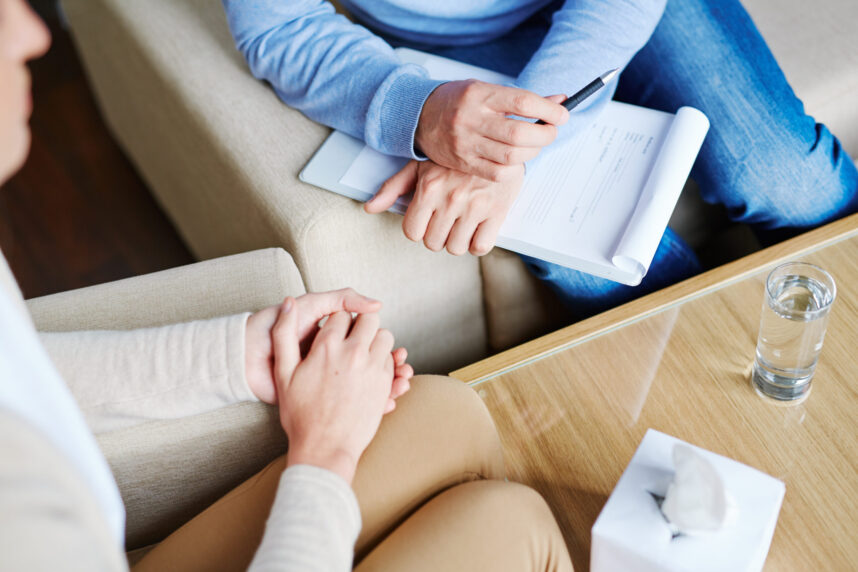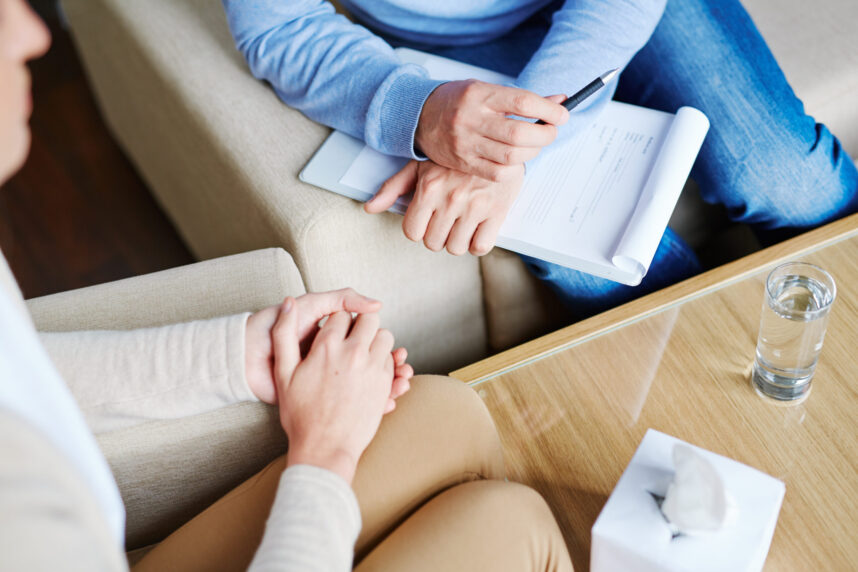 What are the areas of cognitive assessment dependent upon?
The specific referral questions
Any questions you or your doctor may have
Any specific health complaints
Any reported symptoms
Observations made by your Clinical Neuropsychologist
Consistent, standardised testing
The formal neuropsychological assessment you'll undergo with Invictus Health is fully standardised, so it is administered in a consistent manner for all patients and scored using a consistent approach each, and every time.
Secure data collection & storage
You can rest assured that the data that is collected on you is done so in a responsible and ethical manner, and that such data is only kept on file in situations where it is absolutely necessary.
Regular professional development
Our team undergoes continuous learning and mentoring, ensuring best practice across all modalities and areas of neuropsychology, with ongoing professional development undertaken and strict adherence to APS Guidelines maintained.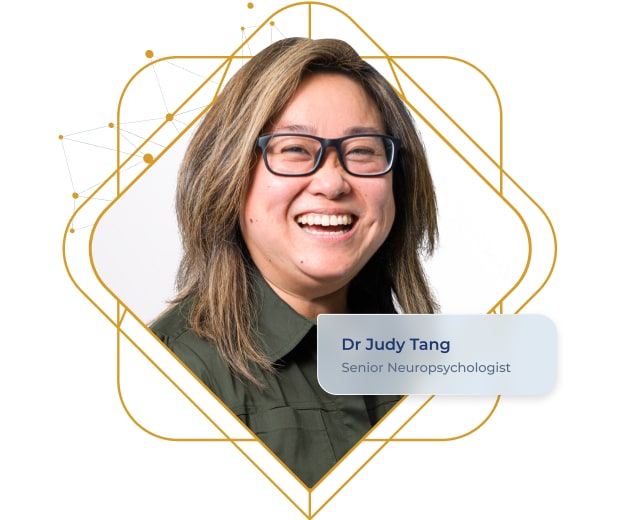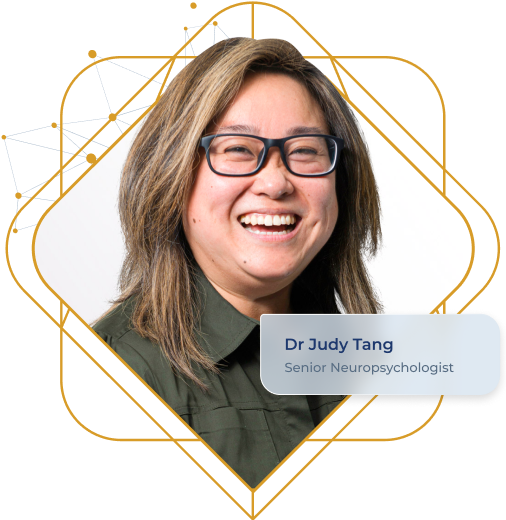 In good hands
Led by Dr Judy Tang, with over 10 years of neuropsychological experience, Dr Tang has covered all aspects of law and court proceedings in her career.
Your personalised assessment will be reviewed in detail by Dr Tang personally, ensuring all details are correct and presented in accordance with all relevant requirements and regulations, including:
Australian Psychology Society (APS) guidelines
The Privacy and Data Protection Act 2014
The Health Records Act 2001
Why choose Invictus Health as your Neuropsychology Specialists?
A team of experiences and professional health experts.
Friendly and informative approach to health and wellbeing
A holistic and collaborative approach to health
No GP referral needed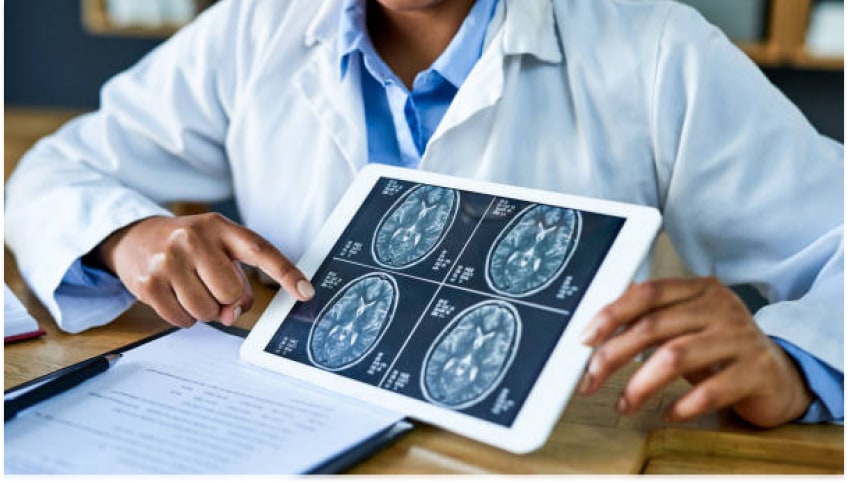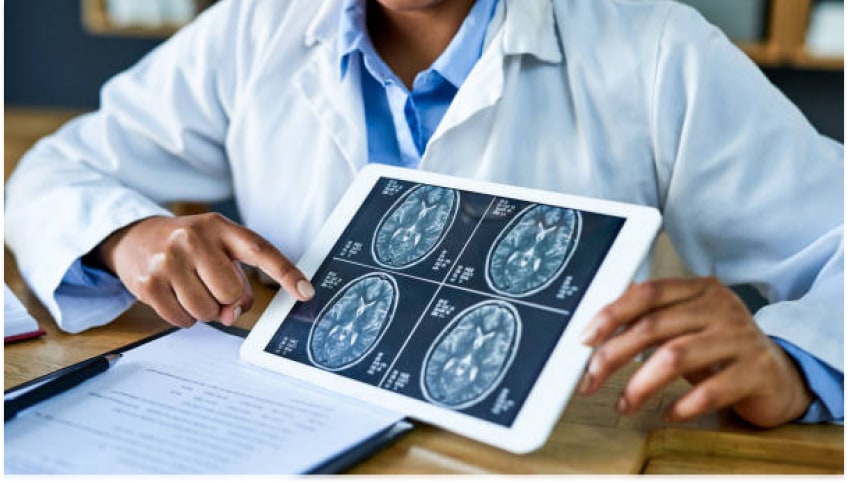 Ensuring a deeper level analysis is key in dealing with state tribunals and other legal proceedings. When it comes to a particular event, we'll factor in a number of environmental circumstances, strengthening your case as much as possible.
These include:
Time of day
Location
Noise levels
Other parties present
Levels of stress or anxiety
Medication
Infection
Presence of drugs or alcohol