Decision Making
Concentration
Memory
Attention
Learning
Problem Solving
What is a decision making capacity assessment?
A decision making capacity assessment (or 'mental capacity assessment') is a neuropsychological test that evaluates a person's ability to make logical, reasonable, and informed decisions. It may also uncover any mental impairments due to illness, disability or injury, which may impact decision making capabilities.
Decision making capacity assessments play an important role in determining whether an individual can make decisions for themselves, or whether they may require a 'legal guardian' (or 'litigation guardian') to make decisions on their behalf. 
At Invictus Health, our expert neuropsychologists provide decision making capacity assessments for the medico legal industry including tribunals and other legal matters. If you're looking for a thorough and detailed medico legal report and decision making capacity assessment in Melbourne, Tasmania or anywhere in Australia, enquire now or book an appointment today.
Advanced Investigative Skills
Our clinical medico legal neuropsychologists have advanced skills in investigating and understanding the cognitive, emotional and behavioural effects of your brain. We provide you with highly informative, accurate, and detailed information about assessments of cognitive capacity - all outlined in a comprehensive capacity assessment medico legal report.
Variety of Disorders
Whether you're experiencing difficulties with memory, mood, attention, language, reading, problem solving, decision-making or in other areas of neuropsychological health, we offer you a wealth of experience and knowledge in assessment of decision making capacity.
Tailored Decision Making Capacity Assessments
Depending on the requirements of the specific tribunal or government body, we're able to tailor a comprehensive decision making capacity assessment and medico legal report for you, ensuring it meets the relevant requirements and regulations.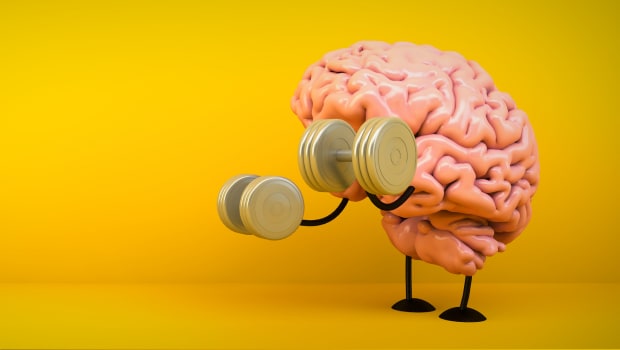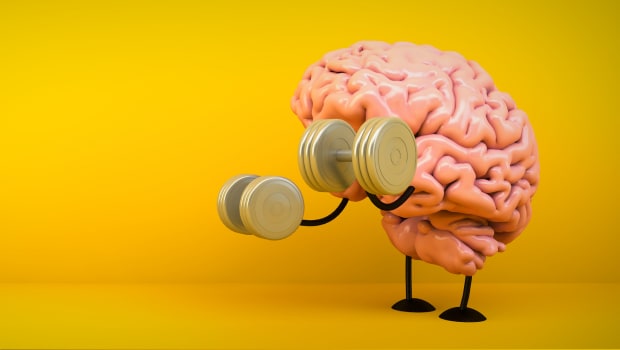 What does a mental capacity assessment involve?
Generally, decision making and mental capacity assessments involve a series of questions and cognitive tests that evaluate how well a person can make a reasonable and informed decision. 
The main areas that mental capacity assessments review include the individual's ability to:
Understand relevant information provided

Retain information and problem-solve

Be able to coherently and logically communicate their decisions with reasoning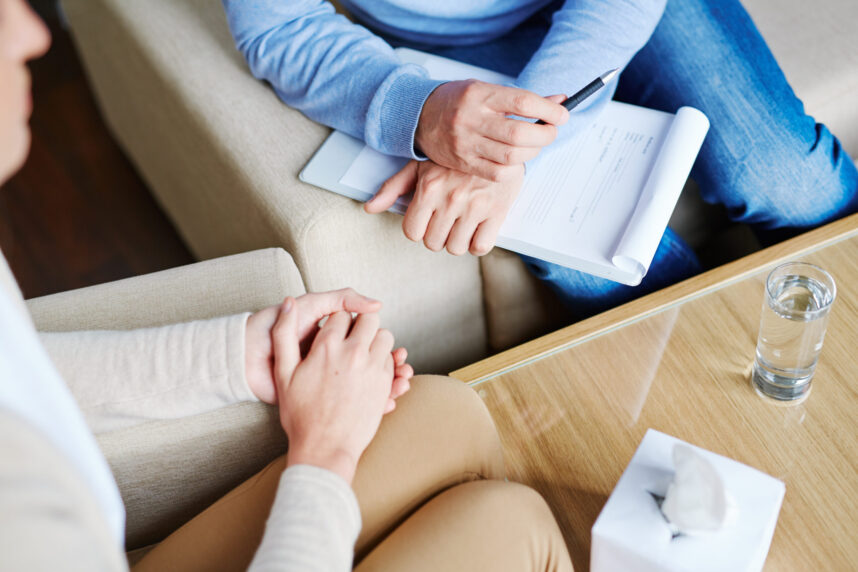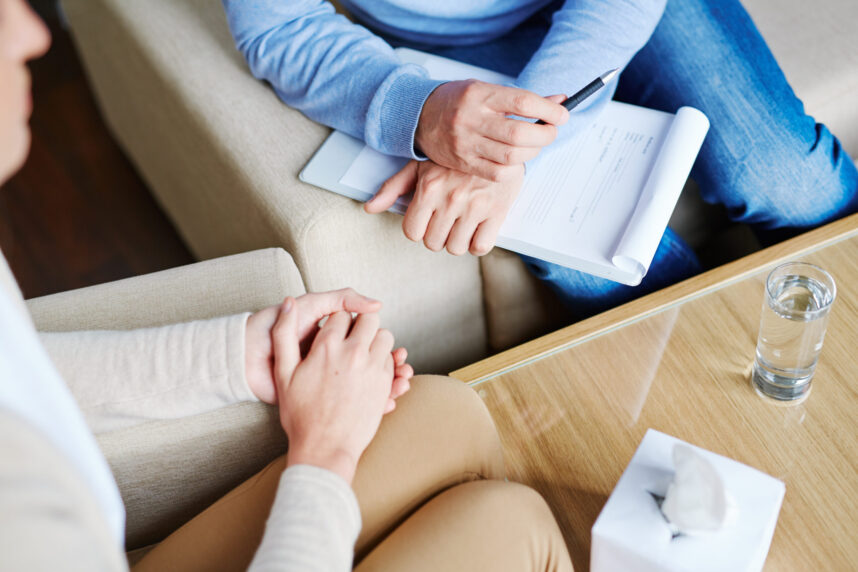 When should decision making capacity be assessed?
Decision making capacity assessments should be carried out when there is a question of whether an individual lacks the capacity to make informed and reasonable decisions (especially important legal decisions that will have significant impacts on their lifestyle). 
Some situations where a decision making capacity assessment may be needed include:
The individual continues to make ill-informed decisions that negatively impacts their quality of life

The individual experiences difficulty in remembering events (especially recent events or occurrences)

The individual feels confused very often, and experiences dramatic mood swings

The individual is diagnosed with an illness or condition that may impact their ability to making reasonable and informed decisions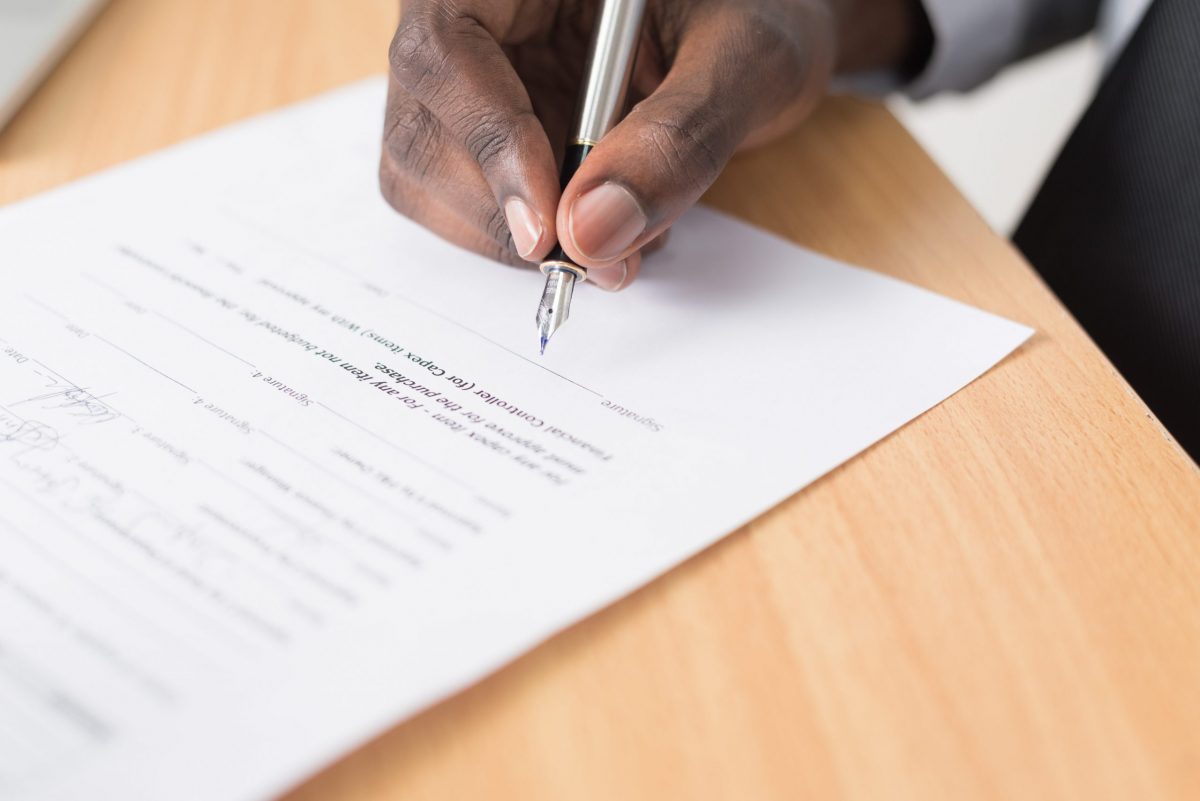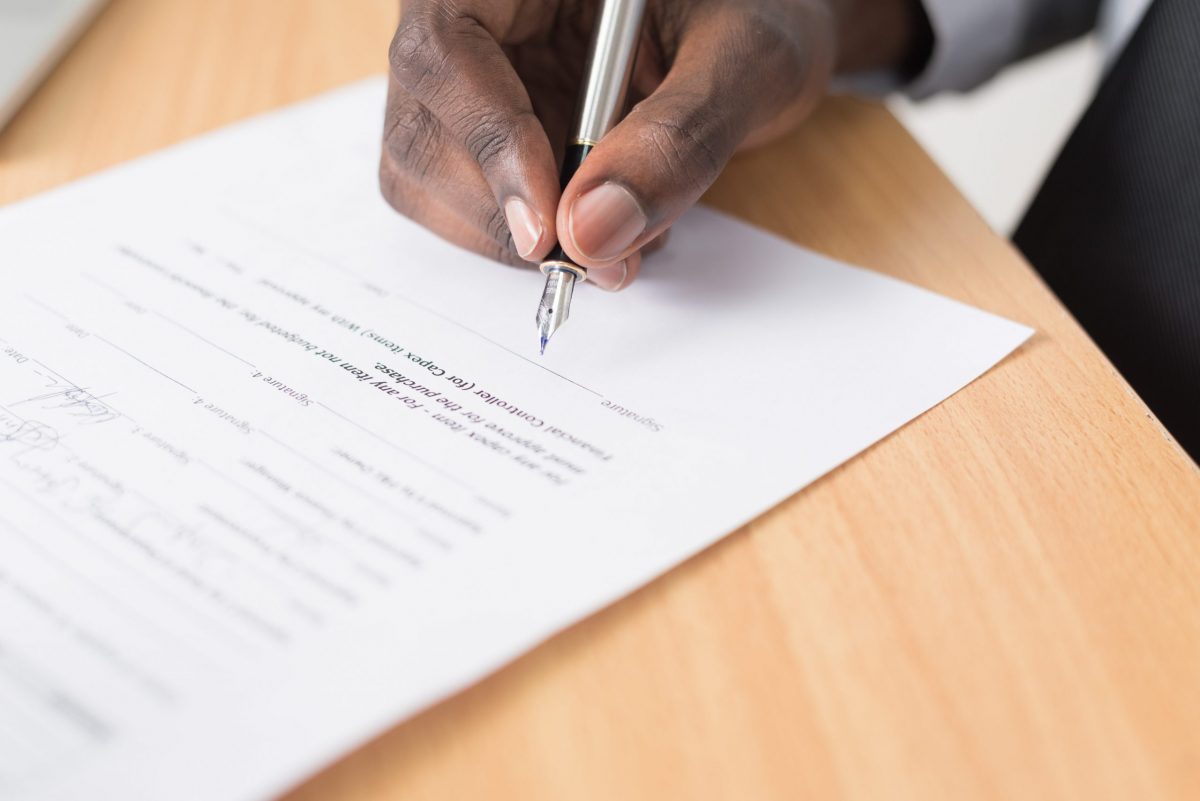 Demonstrating capacity for courts & legal proceedings
If you're involved in court proceedings or bodies such as the Victorian Civil and Administrative Tribunal (VCAT) that require an investigation into demonstrating decision making capacity in a criminal or civil law context, our expert team of medico legal psychologists are here to help. 
At Invictus Health, our decision making capacity assessments can help assess an individual's capacity to:
Make financial, medical, lifestyle or personal decisions

Appoint an enduring Power of Attorney 

Appoint a Medical Treatment Decision Maker

Be involved in court matters and legal proceedings (without a 'legal guardian')

Make or change a will (demonstrate 'Testamentary Capacity')
Plus, our assessments can be used for any other situation where a demonstration of decision making capacity is required. We ensure that your tailored capacity assessments and medico legal reports meet relevant guidelines and regulations in the legal sector.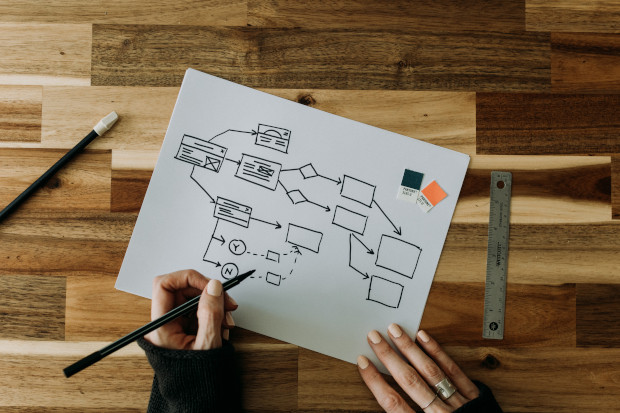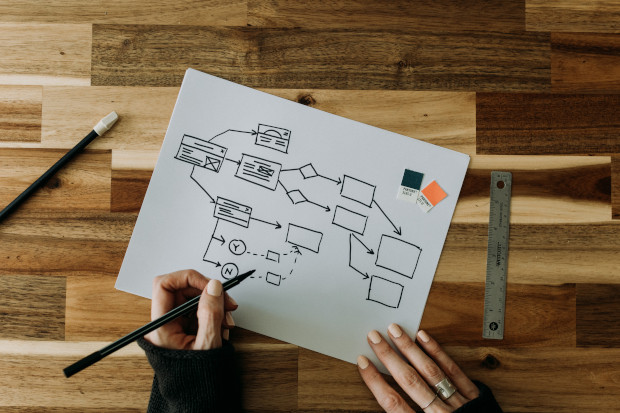 What are decision making capacity assessments dependent upon? 
The specific questions and cognitive tests carried out in decision making capacity assessments depend upon each individual's situation. Therefore each capacity assessment and medico legal report we provide will vary on a case-by-case basis.  
Some of the factors that are considered include:
The specific referral questions

Any questions you or your doctor may have

Any specific health complaints

Any reported symptoms

Observations made by your Clinical Neuropsychologist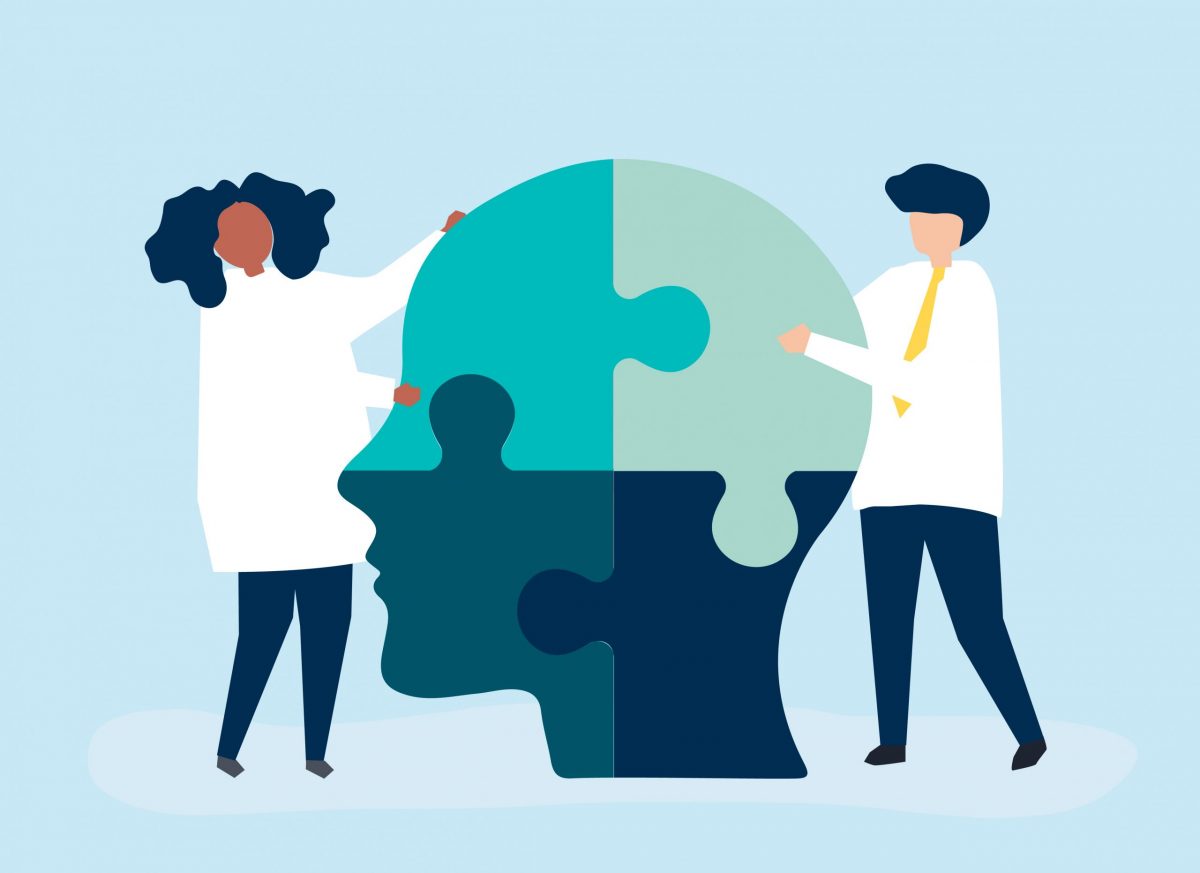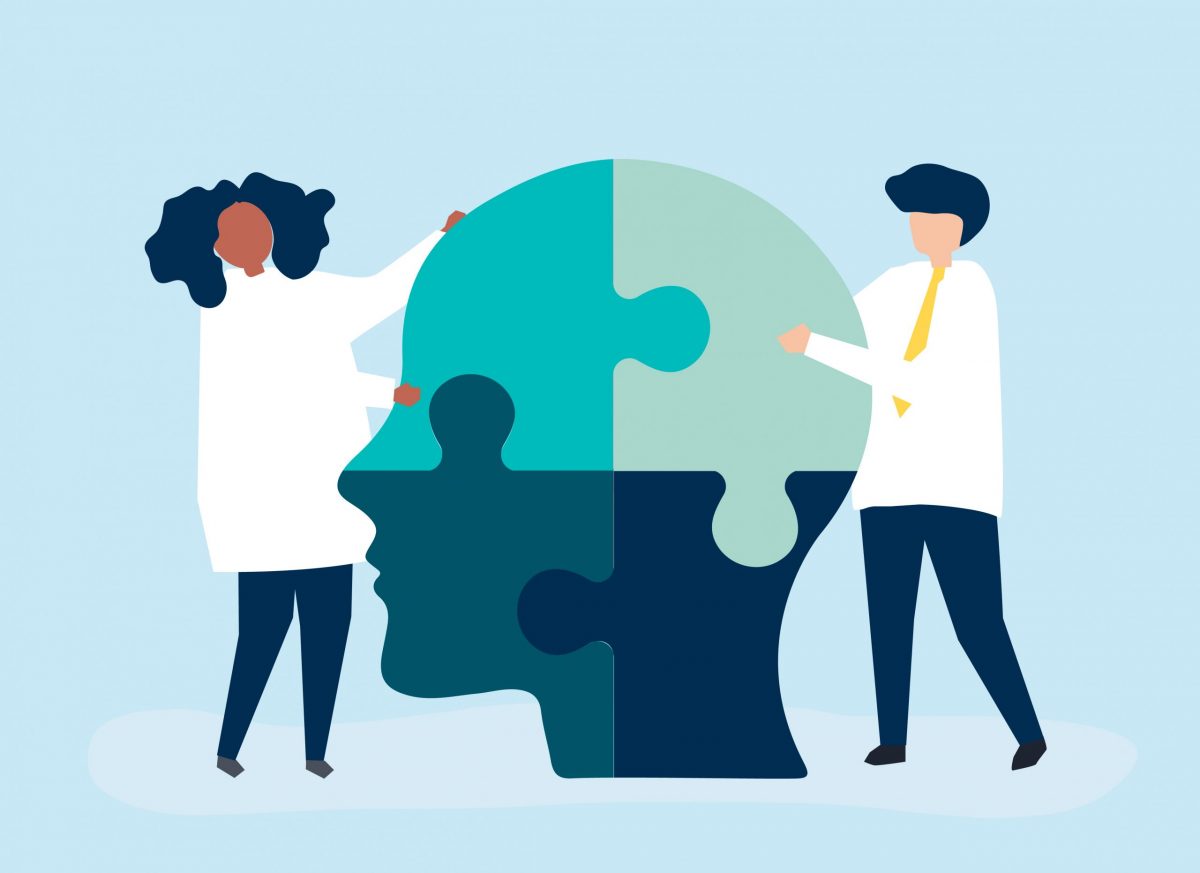 Additional considerations we address to strengthen your legal case 
Ensuring a deeper level analysis is key in dealing with state tribunals and other legal proceedings. When it comes to a particular event, we'll factor in a number of environmental circumstances, strengthening your case as much as possible.
Additional areas we consider with our decision making capacity assessments to strengthen your legal case include:
Time of day

Location

Noise levels

Other parties present

Levels of stress or anxiety

Medication

Infection

Presence of drugs or alcohol
For more information on our capacity assessments, get in touch with the expert team of medico legal psychologists at Invictus Health today – we offer our tailored decision making capacity assessments in Melbourne, Tasmania and all across Australia. 
Frequently Asked Questions
Although we can't tell you exactly what will be asked, we can say that the assessment includes two sections. The first is the interview stage, where you and the Neuropsychologist will discuss topics of interest. The second is the 'pen and paper' stage where the cognitive testing happens.
During the interview stage of the assessment the Neuropsychologist will gear some of the questions towards the specific decision-making capacity topic of interest. These questions help our Neuropsychologist make sure the assessee can comprehend and retain the information relevant to the topic, and is able to make decisions without putting themselves or people around them at risk. The standard test forms used may also differ to suit the needs of the assessee.
Decision-making capacity is used to assist an individual in making decisions to improve their quality of life, and is not to be used to inhibit someone's ability to make choices within their lives. A person's capacity to make a decision is 'decision-specific'. If someone is identified as unable to make some decisions, it does not mean they are unable to make all decisions. The results of a decision-making capacity assessment can vary from allowing a person to regain financial independence to recommendations for future planning and implementing surrounding supports.
Consistent, standardised testing
The formal neuropsychological assessment you'll undergo with Invictus Health is fully standardised, so it is administered in a consistent manner for all patients and scored using a consistent approach each, and every time.
Secure data collection & storage
You can rest assured that the data that is collected on you is done so in a responsible and ethical manner, and that such data is only kept on file in situations where it is absolutely necessary.
Regular professional development
Our team undergoes continuous learning and mentoring, ensuring best practice across all modalities and areas of neuropsychology, with ongoing professional development undertaken and strict adherence to APS Guidelines maintained.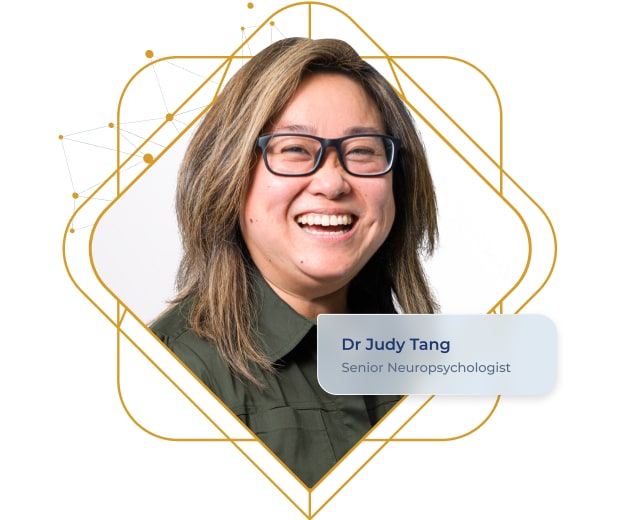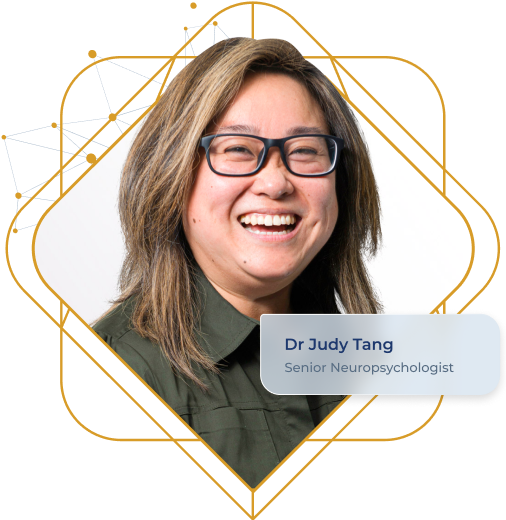 In good hands
Led by Dr Judy Tang, with over 10 years of neuropsychological experience, Dr Tang has covered all aspects of law and court proceedings in her career.
Your personalised assessment will be reviewed in detail by Dr Tang personally, ensuring all details are correct and presented in accordance with all relevant requirements and regulations, including:
Australian Psychology Society (APS) guidelines
The Privacy and Data Protection Act 2014
The Health Records Act 2001
Why choose Invictus Health as your Neuropsychology Specialists?
A team of experiences and professional health experts.
Friendly and informative approach to health and wellbeing
A holistic and collaborative approach to health
No GP referral needed