Decision Making
Concentration
Memory
Attention
Learning
Problem Solving
How does it work?
Invictus Health's neuropsychological assessments involve analysing common brain functions, such as memory, attention, concentration, learning, problem solving and decision making.
If you're looking for a thorough and detailed neuropsychological assessment and accompanying report, we welcome you to get in touch.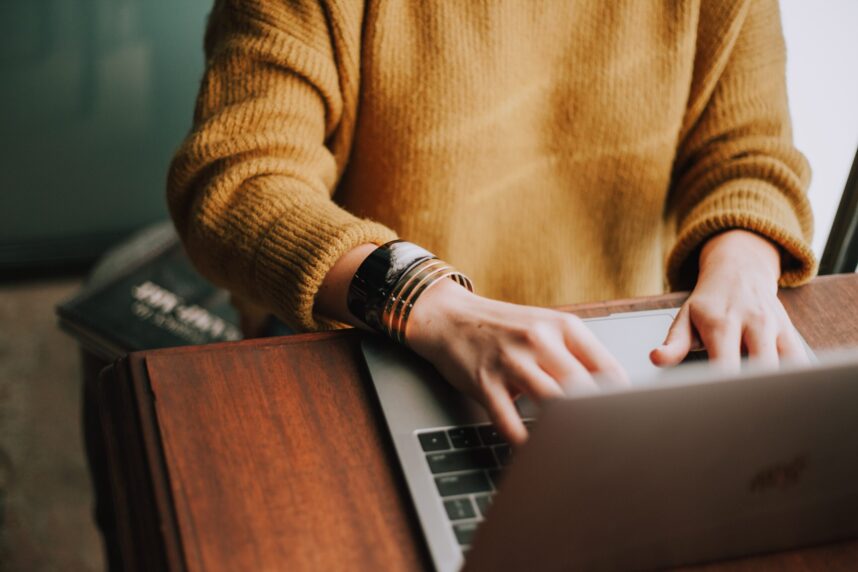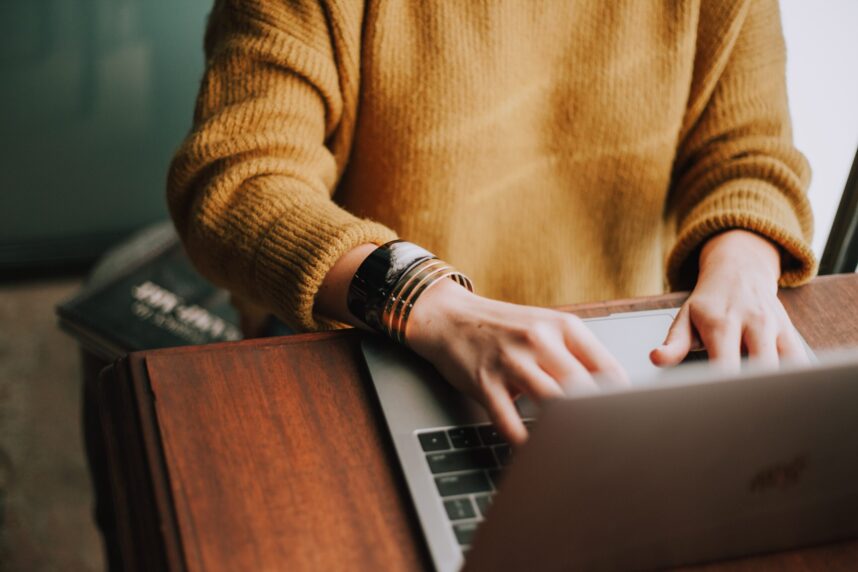 Is it for me?
To be eligible to receive support from the NDIS, you will need to meet three core criteria, as seen in the 'NDIS Act 2013' as well as the 'NDIS (Becoming a Participant) Rules 2016'. This criteria includes:
Be aged 65 years old or under at the time of application
Be an Australian citizen, permanent resident or be in possession of a special category visa, as well as residing in Australia
Have a permanent or significant disability; or alternatively, meet early intervention requirements
Gather Information
We check if you have any current funding with NDIS. We also check what supports you may already have in place by talking to you, your family, support workers and carers. This is to ensure we understand how your disability or other conditions impacts your daily life.
Cognitive Assessment
We do a comprehensive cognitive assessment to look at areas of your thinking skills including speed of thinking, attention/concentration, language, visual skills, learning and memory as well as executive functions (e.g., planning/organisation, cognitive flexibility, impulse control). We may also assess your mental health using questionnaires. Finally, we will ask you or someone close to you to complete a questionnaire that asks about your ability to complete daily tasks.
Put it all together
We combine all the information provided by yourself and others involved in your care to create an individualised report that details your strengths and weaknesses. Using the official NDIS Eligibility Checklist we then provide a detailed and well considered opinion regarding your eligibility for NDIS. If appropriate we will advocate for your need for funding and provide recommendations for future supports. If you already have NDIS funding we may advocate for your need for additional funding and/or provide recommendations and strategies to help those involved in your care better support you.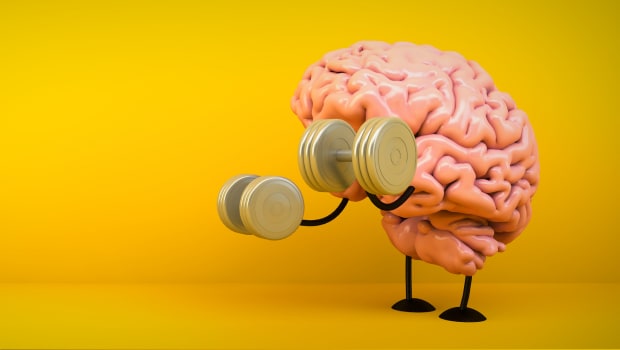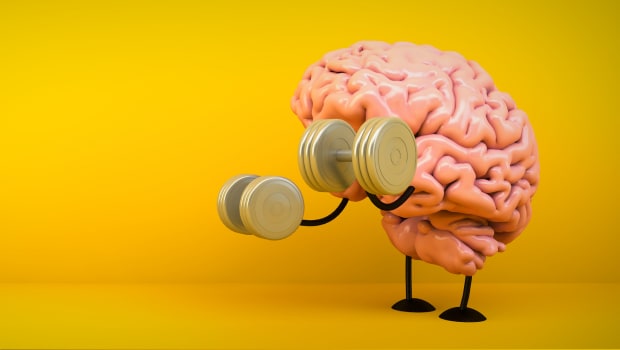 What will be assessed?
At Invictus Health, you'll have access to a highly experienced group of physicians, paediatricians and other specialised professionals that will assist in ensuring you meet all relevant NDIS eligibility criteria.
Through performing a full and thorough assessment, we will help assess whether your disability or other condition is likely to deem you eligible for NDIS support.
We'll help guide you through the relevant criteria, as well as referring you to the official NDIS Eligibility Checklist. We are committed to being fully transparent throughout the whole process, and will always take the time to ensure you fully understand every stage of the process.
The Finer Details: Disability Requirements
To be eligible for NDIS support, you will need to meet specific disability criteria. The National Disability Insurance Agency (NDIA) is the body responsible for assessing your physical, psychiatric, cognitive, intellectual, sensory or neurological disorder or impairment.
The impairment or complication you are facing must be permanent or highly significant in nature, and in most cases, you must be in a position where you will require NDIS support for the entirety of your life.
Additionally, your ability to participate in social activities and maintain a steady job will also be affected, as well as your functional capacity, including issues in learning, self-care, social interactions, communication and mobility.
Alternatively, younger applicants, typically children, may also be eligible for NDIS support if they meet certain early intervention requirements. In this case, a child is likely to suffer from a developmental delay. These cases are not likely to require lifelong support, and support is expected to decrease as time goes by, and as the child catches up and reaches developmental milestones.
If you have any questions on any of the above, the Invictus Health team are on hand to assist in any way we can, along with fully assessing your eligibility for the scheme and providing professional help and advice with your application.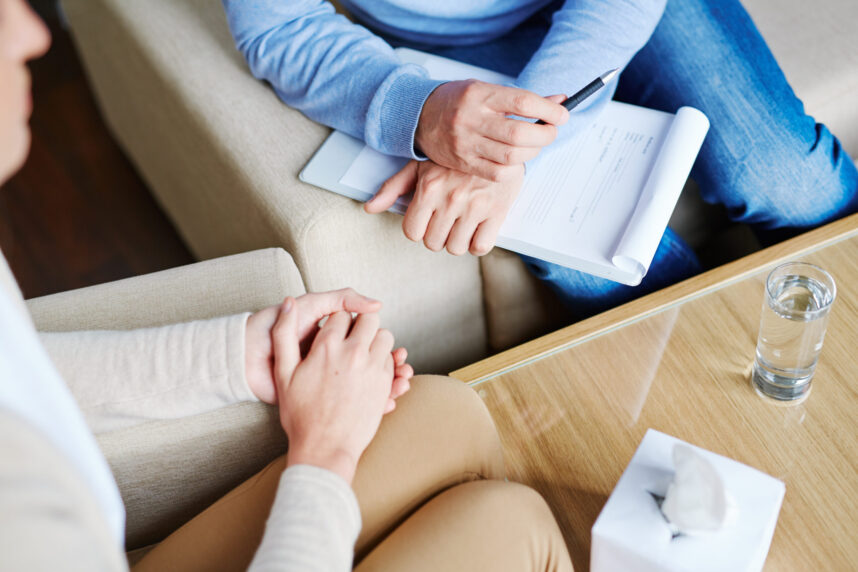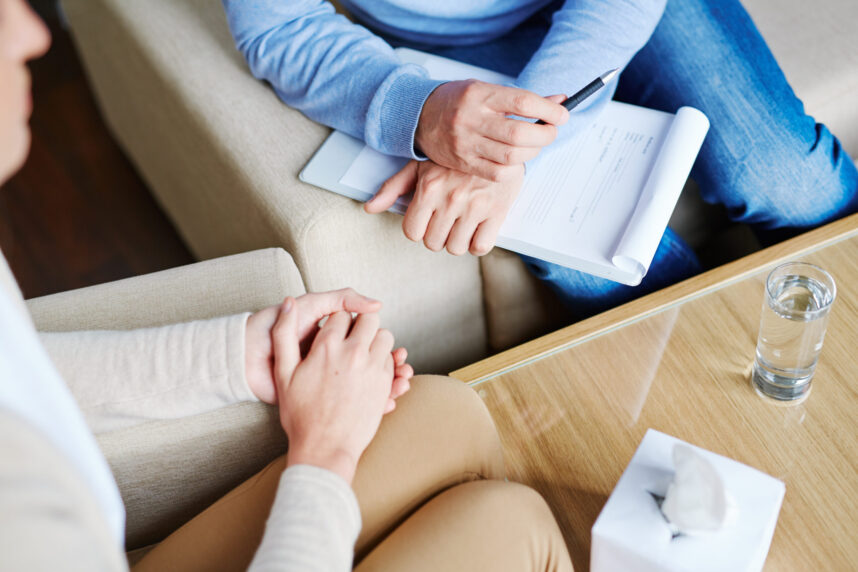 Assistance With Court & Tribunal Processes
In addition to full NDIS support, our team may also be able to assist you in a legal capacity.
Through professional neuropsychological assessments, we may be able to assist you in the context of a legal matter, where such assessments are often requested by courts and tribunals to provide expert evidence.
This may include:
Decision-making capacity assessment, including financial, lifestyle and medical
Influence of a neuropsychological or other medical condition on behaviour
Diagnosis of brain injury, particularly following an accident
Determining the severity of a brain injury
Risk assessments
Assessment of the impact of a brain injury on community integration
Return to work capacity
Recommendations for workplace modifications
Consistent, standardised testing
The formal neuropsychological assessment you'll undergo with Invictus Health is fully standardised, so it is administered in a consistent manner for all patients and scored using a consistent approach each, and every time.
Secure data collection & storage
You can rest assured that the data that is collected on you is done so in a responsible and ethical manner, and that such data is only kept on file in situations where it is absolutely necessary.
Regular professional development
Our team undergoes continuous learning and mentoring, ensuring best practice across all modalities and areas of neuropsychology, with ongoing professional development undertaken and strict adherence to APS Guidelines maintained.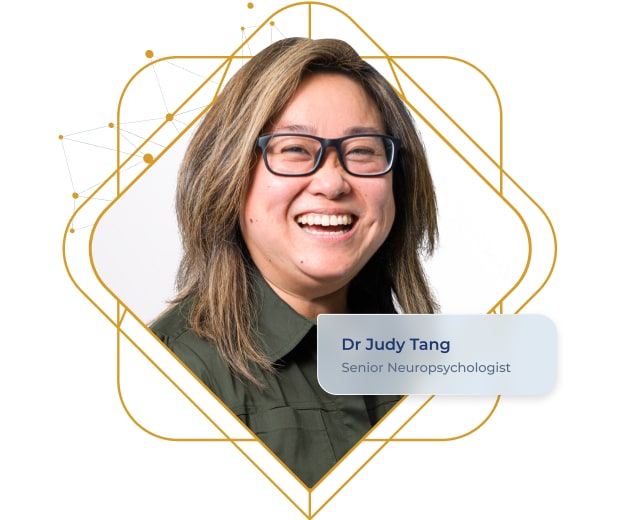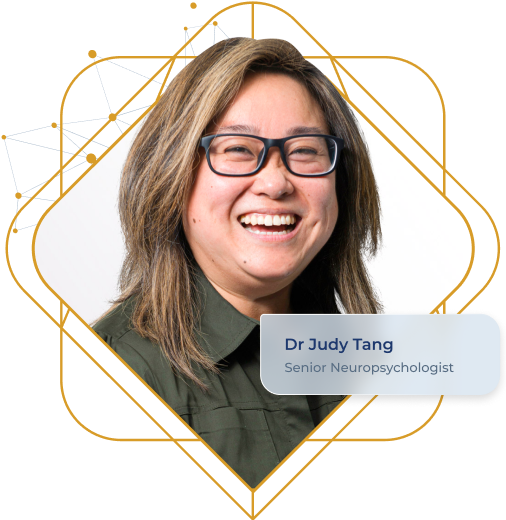 In good hands
Led by Dr Judy Tang, with over 10 years of neuropsychological experience, Dr Tang has covered all aspects of law and court proceedings in her career.
Your personalised assessment will be reviewed in detail by Dr Tang personally, ensuring all details are correct and presented in accordance with all relevant requirements and regulations, including:
Australian Psychology Society (APS) guidelines
The Privacy and Data Protection Act 2014
The Health Records Act 2001
Why choose Invictus Health as your Neuropsychology Specialists?
A team of experiences and professional health experts.
Friendly and informative approach to health and wellbeing
A holistic and collaborative approach to health
No GP referral needed