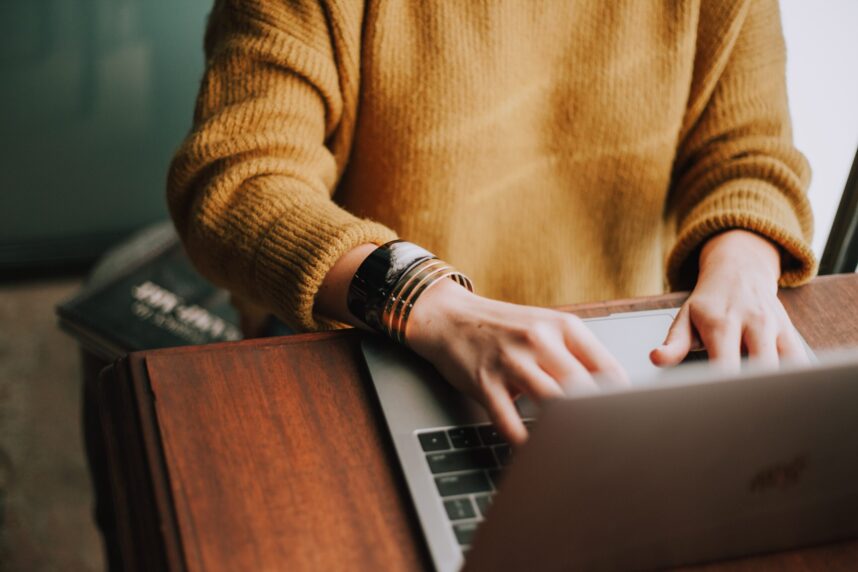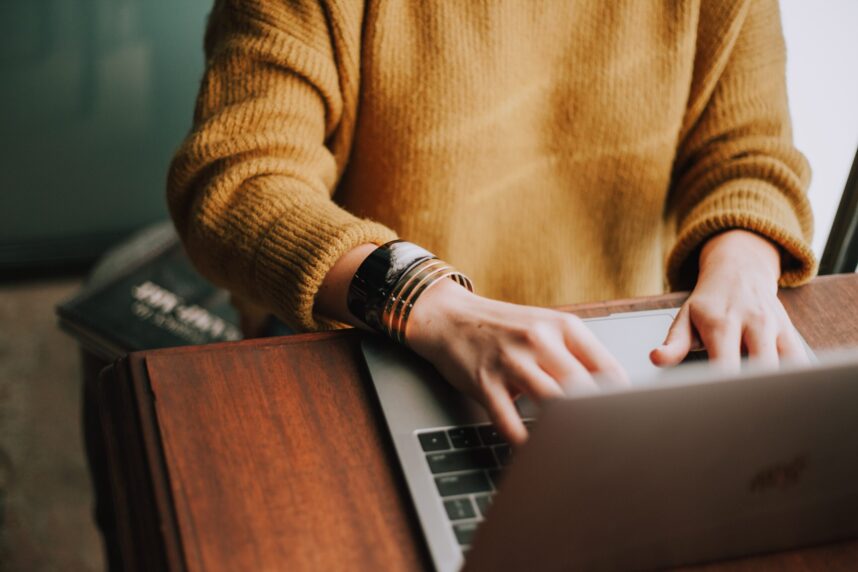 How does it work?
Invictus Health's neuropsychological assessments involve analysing common brain functions, such as memory, attention, concentration, learning, problem solving and decision making.
If you're looking for a thorough and detailed neuropsychological assessment and accompanying report, we welcome you to get in touch.
Understand Your Brain
Definitively determine the strength of your memory, reaction times and other measures of neuropsychological health. You'll end up with a clear guide on where you may seek to improve, as well as knowledge of the areas in which you excel.
Assistance With Insurance & Legal Protection
Proving a demonstrable loss of function is vital when lodging an insurance claim. Having a clear outline of your visual memory and other metrics of cognitive function before an accident or injury helps to clearly demonstrate loss of function following the event, strengthening your claim and enhancing your chances of a positive outcome when dealing with your insurance provider.
Track Positive Changes
If you have a known family history of stroke or dementia, or if you've recently started a new medication, having a NeuroBaseline test conducted will let you track your brain's progress over time, demonstrating areas of improvement, along with where you may be lacking, helping to identify areas where early intervention could be beneficial.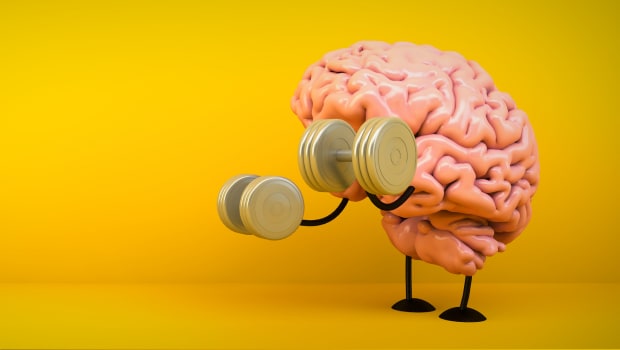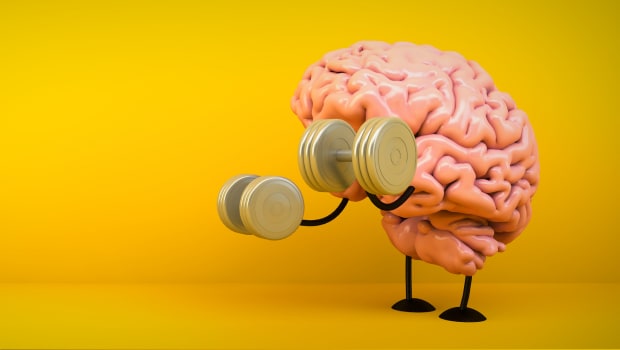 What will be assessed?
Designed for the general population, rather than identifying genius anomalies, our team of experienced neuropsychologists will measure your results and provide you a clear comparison between yourself and the general population.
Receive your official numerical IQ
Quantitatively measure the strength of your memory
See how your results measure against the general population
Better understand your risk of stroke and dementia
Uncover your areas of mental strength
Find out how you enhance areas of weakness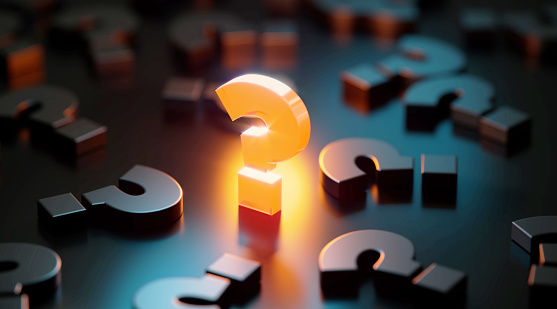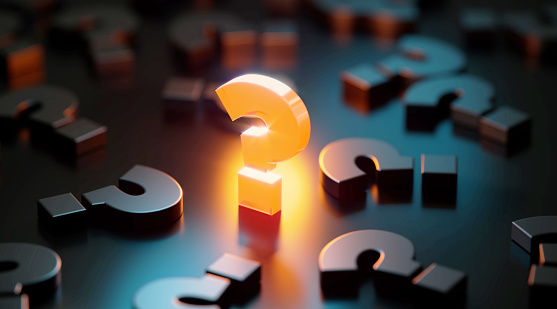 With clear results pertaining to IQ and memory, is performed by a group of friendly neuropsychological professionals. Unlike a MENSA-type test, you'll be provided with real-world applications of test results, as well as insights into your strength and weakness areas, and how you compare to the general population.
With a more personalised approach to psychological health, you'll have the chance to sit down with a trained, clinical neuropsychologist and discuss your test results, helping to better understand the specifics of the metrics and data points provided to you.
Consistent, standardised testing
The formal neuropsychological assessment you'll undergo with Invictus Health is fully standardised, so it is administered in a consistent manner for all patients and scored using a consistent approach each, and every time.
Secure data collection & storage
You can rest assured that the data that is collected on you is done so in a responsible and ethical manner, and that such data is only kept on file in situations where it is absolutely necessary.
Regular professional development
Our team undergoes continuous learning and mentoring, ensuring best practice across all modalities and areas of neuropsychology, with ongoing professional development undertaken and strict adherence to APS Guidelines maintained.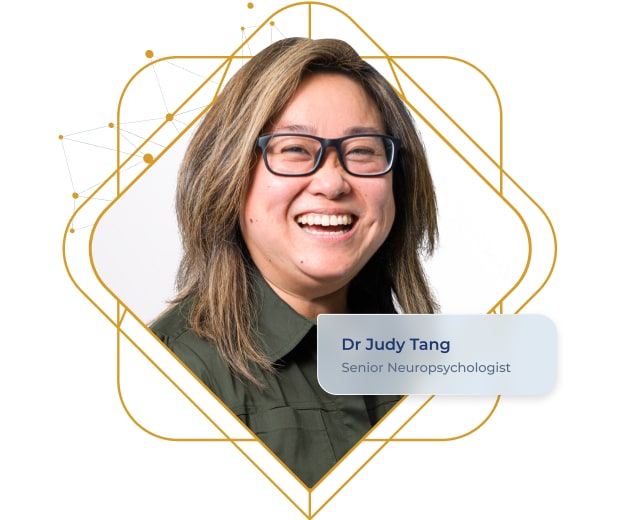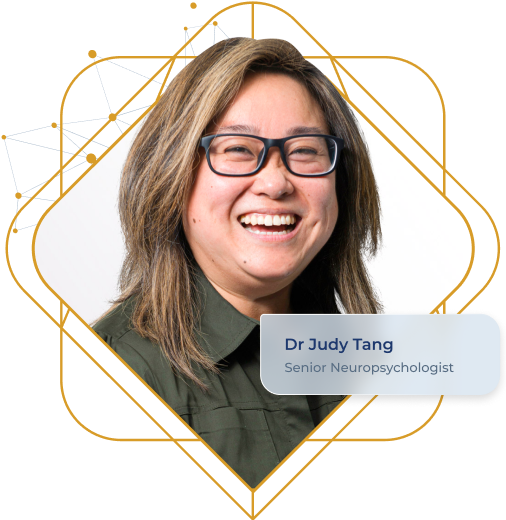 In good hands
Led by Dr Judy Tang, with over 10 years of neuropsychological experience, Dr Tang has covered all aspects of law and court proceedings in her career.
Your personalised assessment will be reviewed in detail by Dr Tang personally, ensuring all details are correct and presented in accordance with all relevant requirements and regulations, including:
Australian Psychology Society (APS) guidelines
The Privacy and Data Protection Act 2014
The Health Records Act 2001
Why choose Invictus Health as your Neuropsychology Specialists?
A team of experiences and professional health experts.
Friendly and informative approach to health and wellbeing
A holistic and collaborative approach to health
No GP referral needed