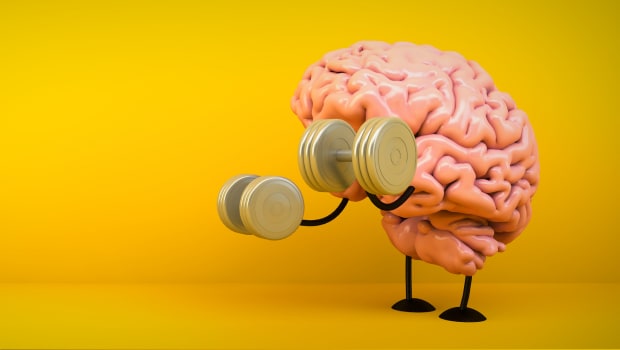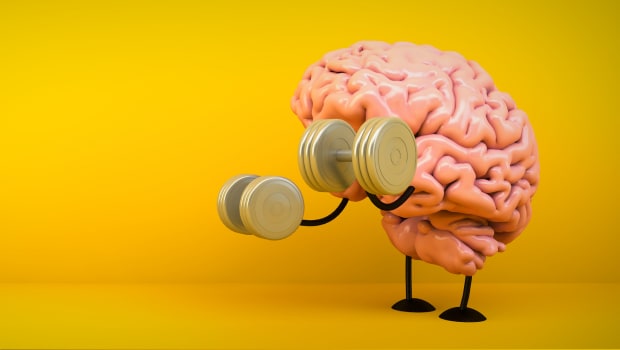 What is a neuropsychological assessment?
A neuropsychological assessment is a test or evaluation of how well your brain is working or functioning. 
At Invictus Health, our neuropsychological assessments provide in-depth insights and a detailed understanding of how well your brain is functioning across a range of different cognitive areas.
We also provide neuropsychological assessments in Melbourne & Australia for:
What is included in a neuropsychological assessment?
Our neuropsychological assessment or evaluation can assess several cognitive areas including:
Processing speed

Learning and memory

Executive functions

Attention and concentration

Visual perception ability

Language
Every neuropsychology assessment we provide at Invictus Health is tailored to your unique situation and needs, so if you'd like to know more about what to expect, get in touch with our team today!
Decision Making
Concentration
Memory
Attention
Learning
Problem Solving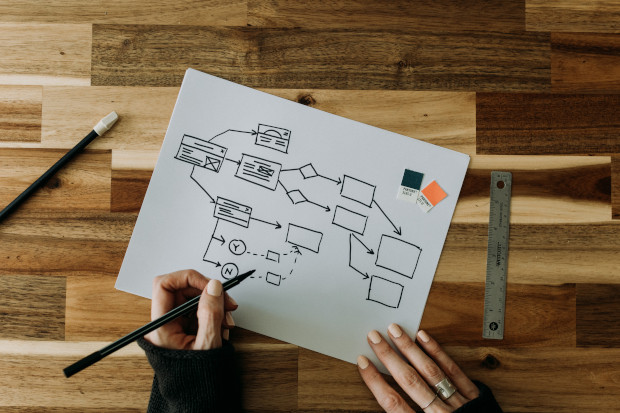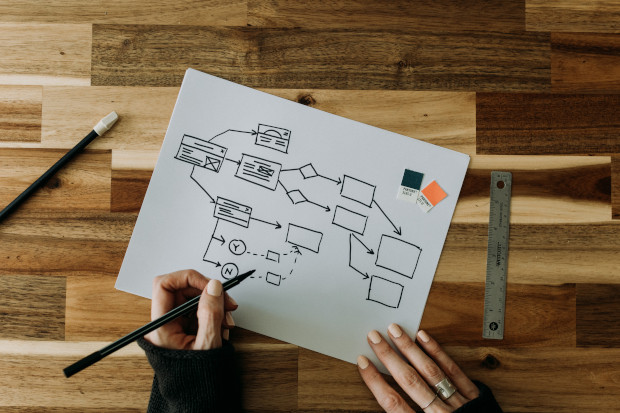 When are neuropsychological assessments or tests needed?
Neuropsychology assessments or tests are often carried out when there may be signs or problems with a person's cognitive abilities – whether it's thinking, remembering, problem-solving, or anything else.
Neuropsychological evaluations are also required by those in the legal and insurance industries as there may be compensation involved with impairments of cognitive abilities due to injury, illness, or disease caused by another party. 
At Invictus Health, we offer neuropsychological assessments for the medico-legal industry in Melbourne and Australia including: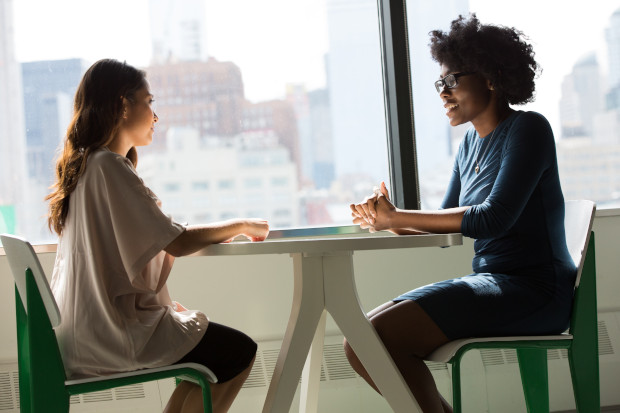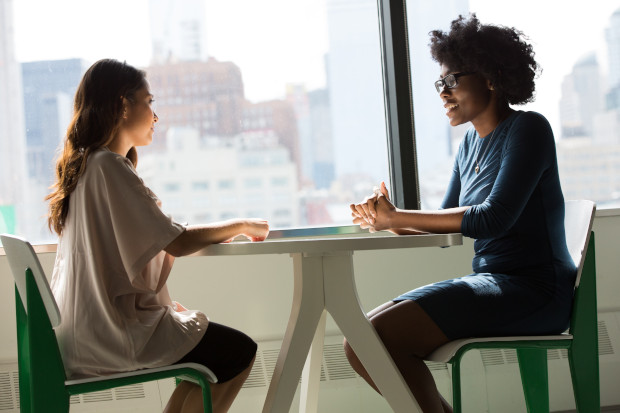 What can I expect at a neuropsychological evaluation?
At your neuropsychological evaluation at Invictus Health, you'll meet one of our friendly and experienced neuropsychologists, who will sit down with you to gain a more in-depth understanding of your issues and concerns. We may also have a family member or close friend attend the session to gain more insight into how your cognitive impairments may be affecting your daily life. 
Your neuropsychologist will then inform you of the various types of tests required for your neuropsychological evaluation, as well as further information such as session durations and additional appointments (if required).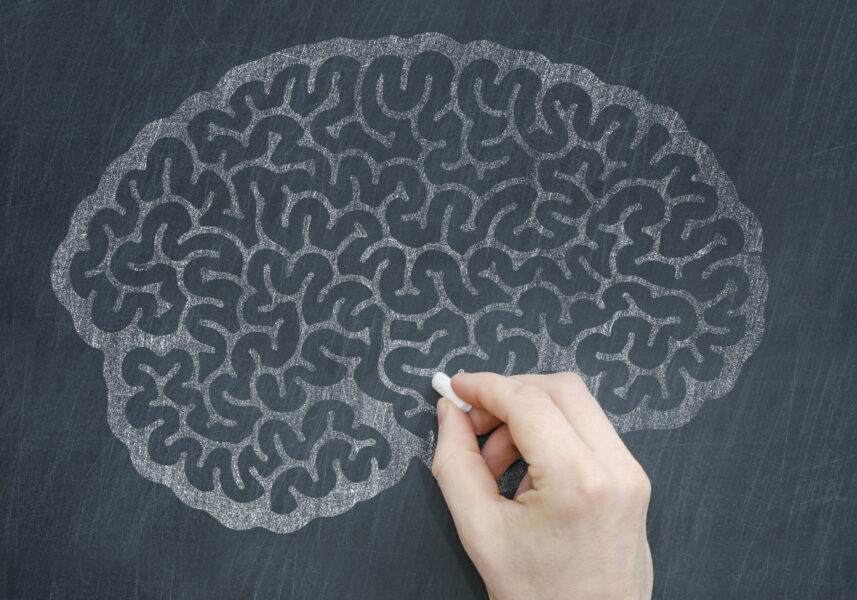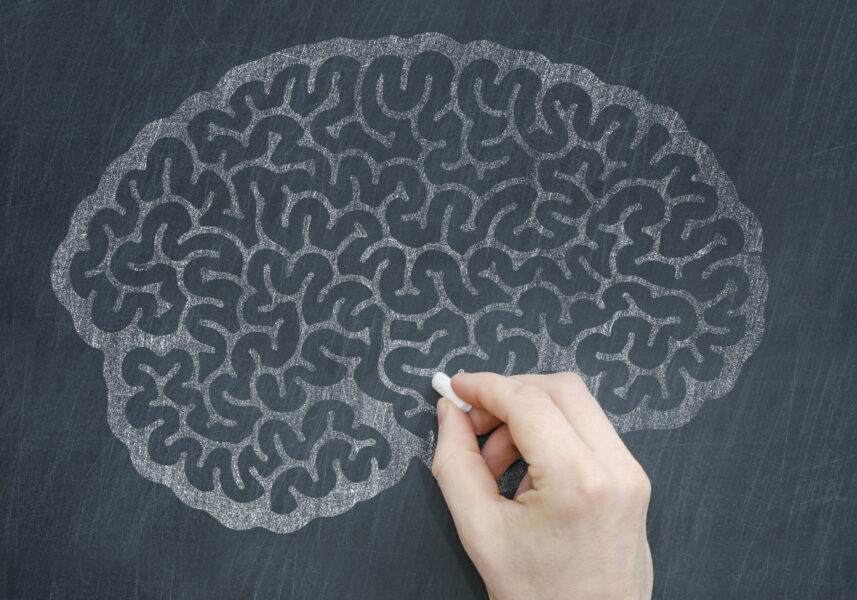 What are the areas of neurocognitive assessment dependent upon?
At Invictus Health, our experienced clinical psychologists help tailor a neurocognitive assessment that is right for your needs. Our neuropsychological assessments are designed based on several different factors, including:
The specific referral question/s
Any questions you or your doctor may have
Any specific health complaints
Any reported symptoms
Observations made by your Clinical Neuropsychologist
With the team at Invictus Health, you'll know you're in great hands and receive the high level of specialised service and care you're after. For neuropsychology assessments in Melbourne get in touch with our leading team of psychologists today! Our locations include Melbourne, Ballarat, as well as Hobart, Tasmania
Frequently Asked Questions
A neuropsychology assessment involves multiple stages. The time you will spend with the Neuropsychologist will take, on average, between 3-4 hours. From there the Neuropsychologist will collect data and write up the report, this can take anywhere between 8-12 hours, the report is usually ready to be released within 2-3 weeks of the appointment date.
The great news is that preparing for an assessment is not as complex as it may seem. We recommend that you get a good night's rest and make sure that you have eaten before attending. If your routine includes medication, please ensure your routine remains as constant as possible in the lead up to the assessment.
Although we can't tell you exactly what will be asked, we can say that the assessment includes 2 sections. The first is the interview stage, where you and the Neuropsychologist will discuss topics of interest. The second is the 'pen and paper' stage where the cognitive testing happens.
Psychology focuses on emotionality and behavioural traits, a psychology assessment could be looking into the potential of psychological injury induced by stress for example. In neuropsychology we are looking more specifically at cognitive capacity, analysing common brain functions, such as memory, attention, concentration, learning, problem solving and decision making.
Consistent, standardised testing
The formal neuropsychological assessment you'll undergo with Invictus Health is fully standardised, so it is administered in a consistent manner for all patients and scored using a consistent approach each, and every time.
Secure data collection & storage
You can rest assured that the data that is collected on you is done so in a responsible and ethical manner, and that such data is only kept on file in situations where it is absolutely necessary.
Regular professional development
Our team undergoes continuous learning and mentoring, ensuring best practice across all modalities and areas of neuropsychology, with ongoing professional development undertaken and strict adherence to APS Guidelines maintained.
Medico-legal assessment experts
If you are in the legal or insurance professions, Invictus Health can tailor a neuropsychological assessment for your specific needs, include:
Sometimes after an injury, illness or period of leave from work, individual may experience changes in their thinking skills and or may find it difficult to return to work. We assist workers and their employers to understand someone's cognitive strengths and weakness to guide recommendations to support return to work.
Living with and or supporting someone with a disability can be challenging and while there are support available these often require evidence of the nature and severity of a cognitive and/or psychological impairment. We work with individuals and those who support them to characterise a person's cognitive, emotional and behavioural function to produce evidence of a disability and provide appropriate recommendations to promote independence for the individual.
Our team of experienced neuropsychologists use their knowledge of the interaction between the brain and behaviour to help inform a parent's ability to meet a child's needs and provide safe, routine care for that child. Our detailed reports incorporate the parent's understanding of the current family situation with factors that may be contributing to their ability to parent and or make positive change including the parent's current cognitive and psychological functioning to inform their parenting capacity and identify strategies and recommendations to foster positive parenting skills.
We can all have trouble making the 'right' decision, however, it is often of no consequence which coloured bike we buy. Sometimes, people who have difficulties with their thinking skills, whether that be due to a head injury, stroke, intellectual disability or dementia, can have trouble remembering, understanding and using information to make a well-informed decision about important issues. For example; finances, medical, legal and ethical. Our assessments can be used to form part of an application for Guardianship or Enduring Power of Attorney made through the relevant State or Commonwealth Tribunal.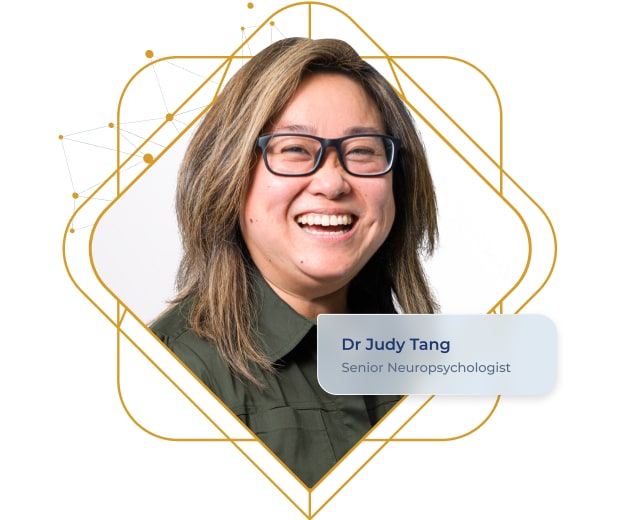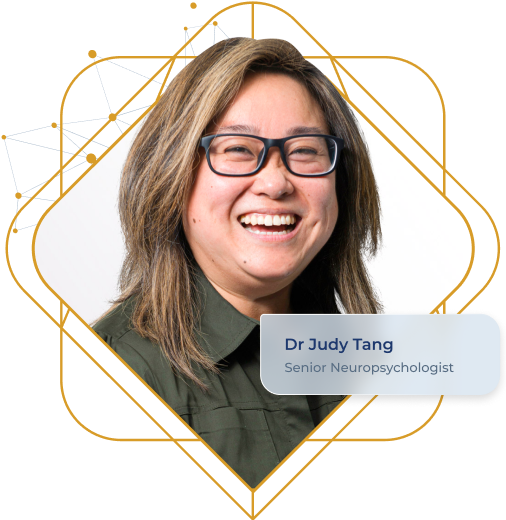 In good hands
Led by Dr Judy Tang, with over 10 years of neuropsychological experience, Dr Tang has covered all aspects of law and court proceedings in her career.
Your personalised assessment will be reviewed in detail by Dr Tang personally, ensuring all details are correct and presented in accordance with all relevant requirements and regulations, including:
Australian Psychology Society (APS) guidelines
The Privacy and Data Protection Act 2014
The Health Records Act 2001
Why choose Invictus Health as your Neuropsychology Specialists?
A team of experiences and professional health experts.
Friendly and informative approach to health and wellbeing
A holistic and collaborative approach to health
No GP referral needed