Our Team
An experienced team of experts that are knowledgeable, experienced and place an emphasis on friendliness as well as best-in-practice care.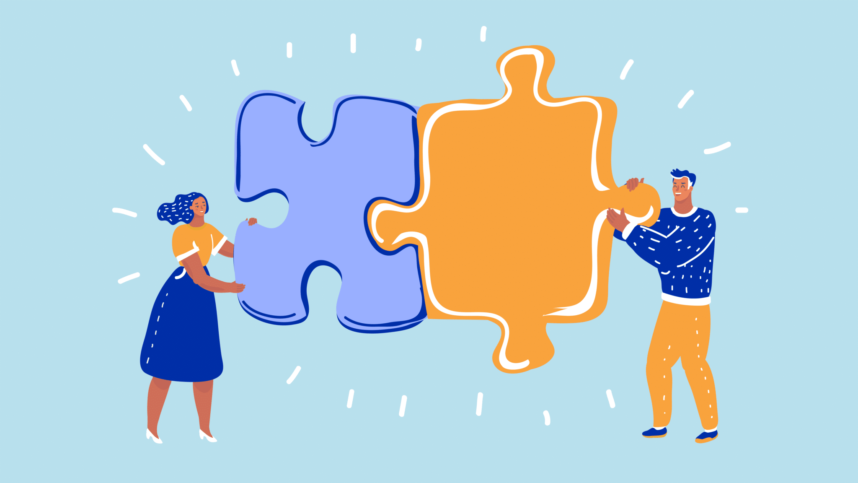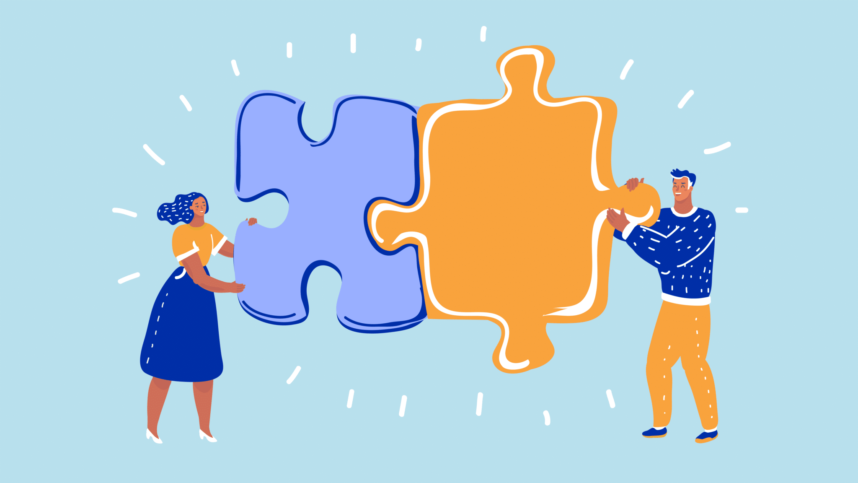 Our Team of nerd powered experts are here to support people and their journey to find an improved state of mental wellbeing. We are passionate about what we do and ready to go the extra mile to see you thrive.
Why nerd powered? It's a term of endearment (we promise) that reflects our passion for learning. We put in the hours to make sure that we know how we can best support you and stay up to date with best practices.