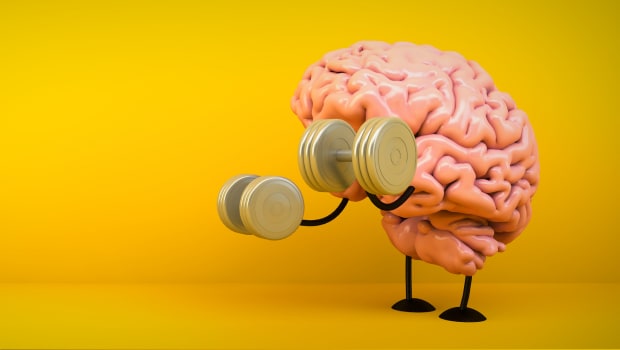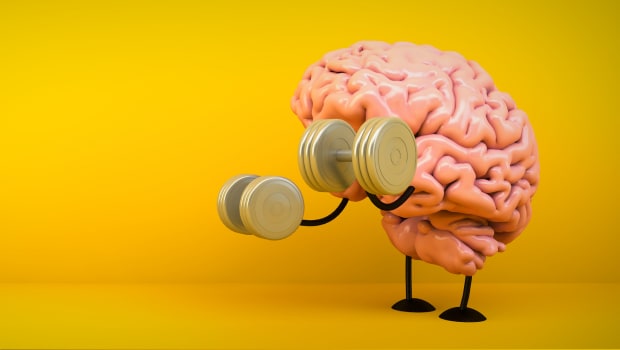 How it works
A Neuropsychology Intervention is the process of re-learning thinking skills that may have been lost or altered, as a result of damage to the brain cells. If these skills cannot be re-learned, then new ones must be taught to enable you to compensate for their lost functions. That's where cognitive rehabilitations comes in.
The neuropsychological and medical professionals who make up our team have been hand-picked, not only for their expertise, but for their passion for helping people just like you successfully complete this post-injury journey back to full health.
Improve Confidence
Following a brain injury, you may experience a number of cognitive difficulties, leading to difficulties in your relationships and daily life. We'll assist you to reclaim independence, autonomy and confidence, helping you to enjoy increased self-reliance as the symptoms of your injury fade.
Ongoing Support
Following your in-person sessions, you'll leave us equipped with an array of take-home exercises, along with high-level training, helpful resources, relevant information, and in some cases, adaptive equipment to help you manage your injury over the long term.
Goal-Orientated Approach
The Neuropsychology Intervention offered by Invictus Health, is fundamentally a goal-oriented program, designed from the ground up to help you improve various cognitive functions including memory, attention and concentration, along with simpler, daily living skills.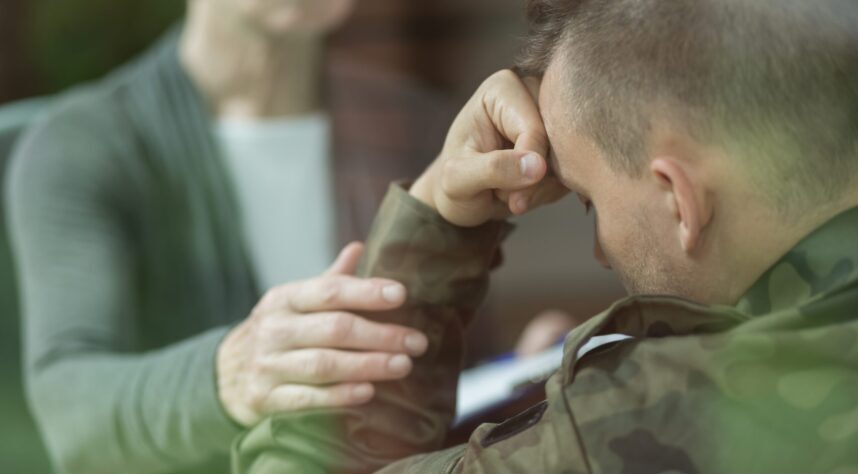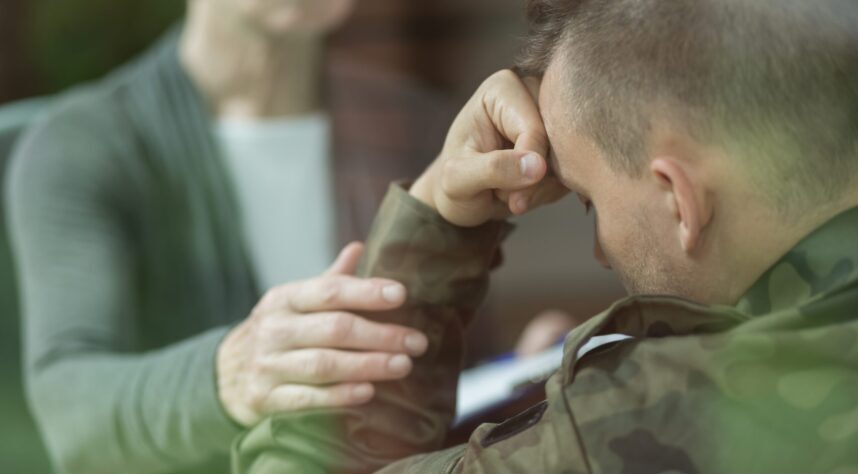 Addressing a Range of Issues
Following a head trauma or other event, it's likely you may be suffering forgetfulness, confusion and even disorientation, putting at risk your safety, productivity, independence and the strength of your personal relationships.
The Neuropsychology Intervention program offered by Invictus Health will give you the best chance of addressing these issues meaningfully and sustainably.
We'll also ensure you're equipped to manage any lingering symptoms over the long-term, with a variety of take-home exercises catered towards your individual situation.
Is it for me?
Neuropsychology can assist you to improve your mental wellbeing if you experience, or live with the affects of any of the following:
Consistent, standardised testing
The formal neuropsychological assessment you'll undergo with Invictus Health is fully standardised, so it is administered in a consistent manner for all patients and scored using a consistent approach each, and every time.
Secure data collection & storage
You can rest assured that the data that is collected on you is done so in a responsible and ethical manner, and that such data is only kept on file in situations where it is absolutely necessary.
Regular professional development
Our team undergoes continuous learning and mentoring, ensuring best practice across all modalities and areas of neuropsychology, with ongoing professional development undertaken and strict adherence to APS Guidelines maintained.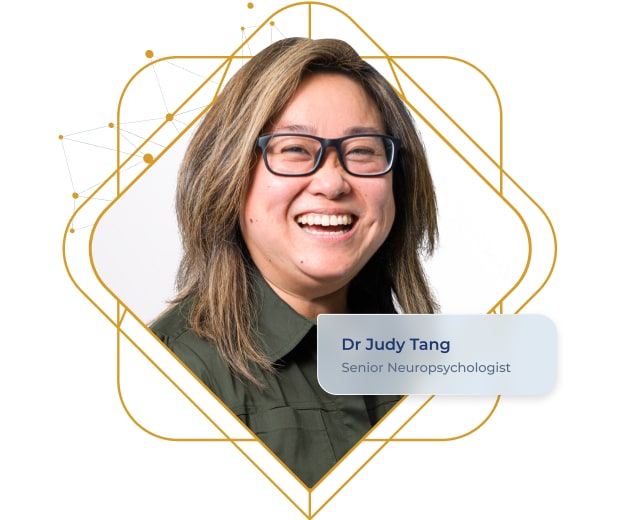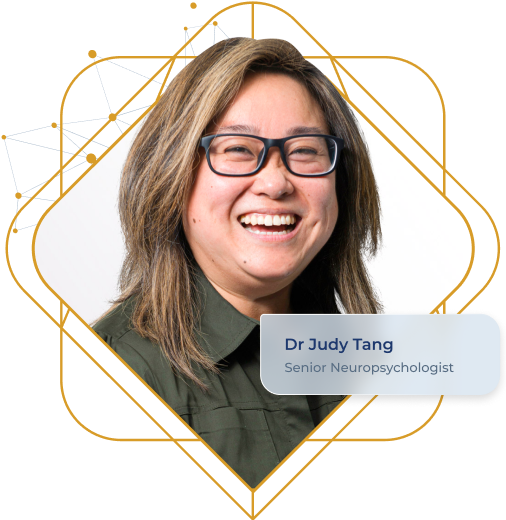 In good hands
Led by Dr Judy Tang, with over 10 years of neuropsychological experience, Dr Tang has covered all aspects of law and court proceedings in her career.
Your personalised assessment will be reviewed in detail by Dr Tang personally, ensuring all details are correct and presented in accordance with all relevant requirements and regulations, including:
Australian Psychology Society (APS) guidelines
The Privacy and Data Protection Act 2014
The Health Records Act 2001
Why choose Invictus Health as your Neuropsychology Specialists?
A team of experiences and professional health experts.
Friendly and informative approach to health and wellbeing
A holistic and collaborative approach to health
No GP referral needed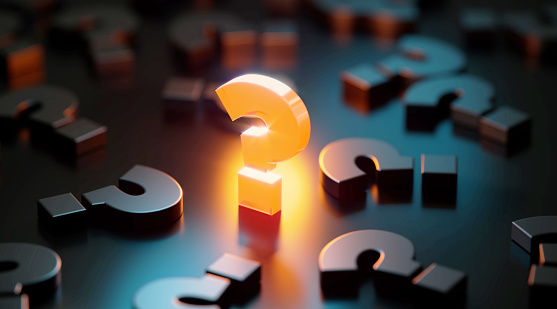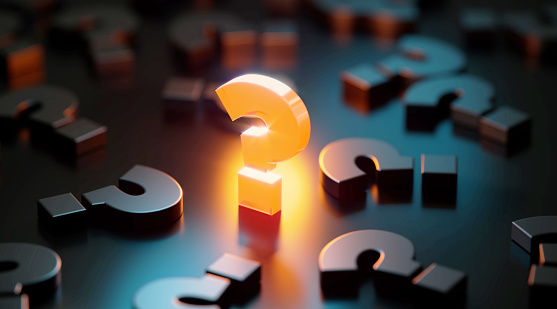 The specific cognitive rehabilitation platform used by the Invictus Health team has been developed in-house by the experienced and fully qualified physicians, scientists and health professionals who make up our team.
Specifically catered toward those who have undergone head trauma or brain injury, this program will help you to tangibly improve cognitive function.
Our team will be right by your side every step of the way, as you begin to overcome the effects of cognitive dysfunction and deal with the impact it may have had on your day-to-day life.
With the help of our Neuropsychology Intervention program, you'll be well on the way back to a productive, satisfying and full life.