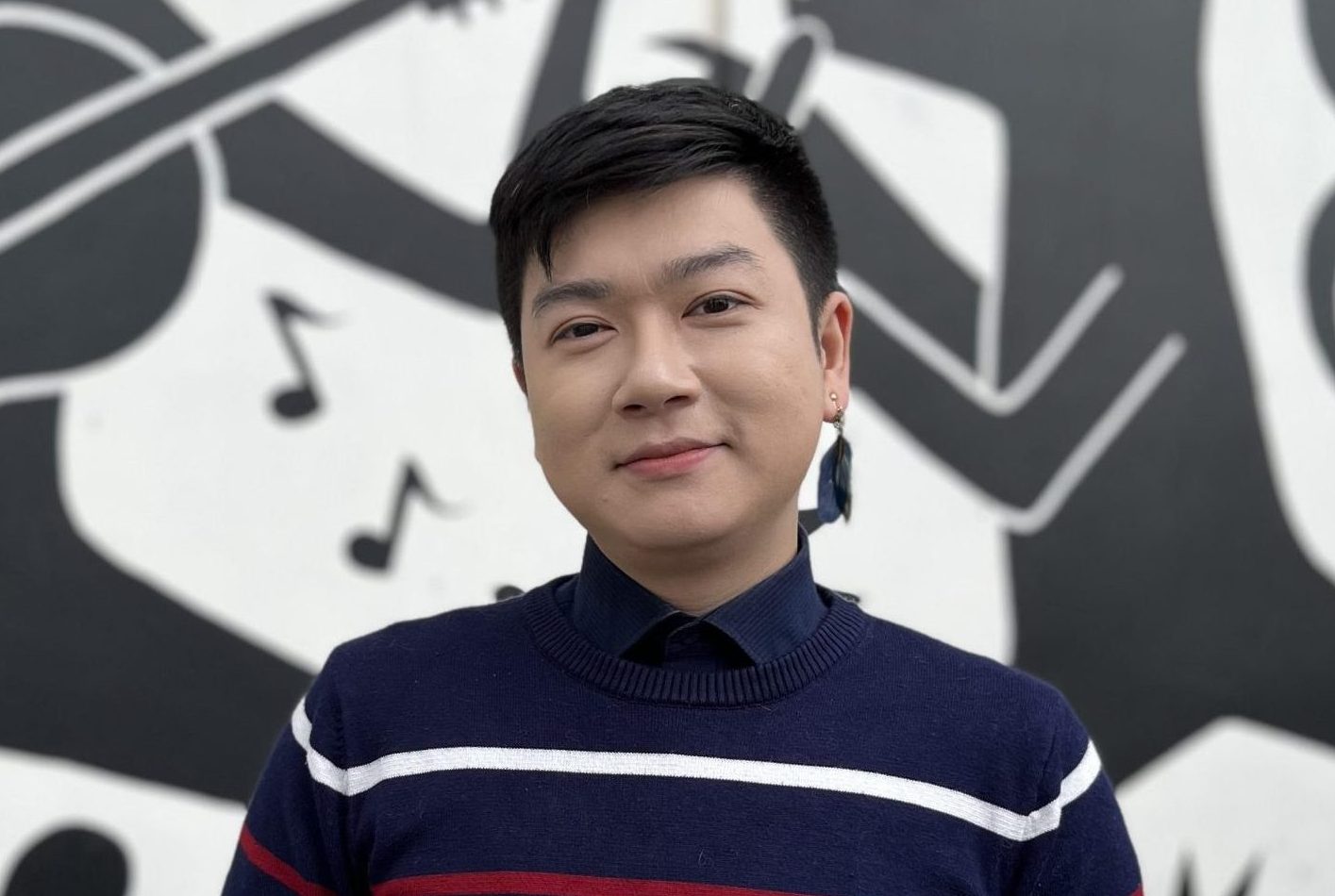 Maxi (he/they)
Counsellor
Fluent in Mandarin and can provided services bi-lingually.
Supporting people in understanding themselves better, develop curiosity and self-compassion, Maxi specialises in relationship counselling and sex therapy. Understanding that everyone is different, Maxi creates specialised plans and treatments for all of his clients using evidence-based psychological therapies. Maxi is experienced in a range of therapeutic approaches, including Acceptance and Commitment Therapy (ACT), Cognitive Behavioural Therapy (CBT), Mindfulness-Based Cognitive Therapy (MBCT), Schema Therapy, Emotion-Focused Therapy (EFT), Sex Therapy and Psychosexual Therapy.
Priding themselves on being non-dismissive and non-discriminative, Maxi will, through therapy, help you unpack your situation, support you to find your strengths and goals, help you to cope with inner conflicts, and build the meaningful life you desired.
Mental Health First Aid Accredited
For more info on counselling with Invictus Health click here
Online booking available here