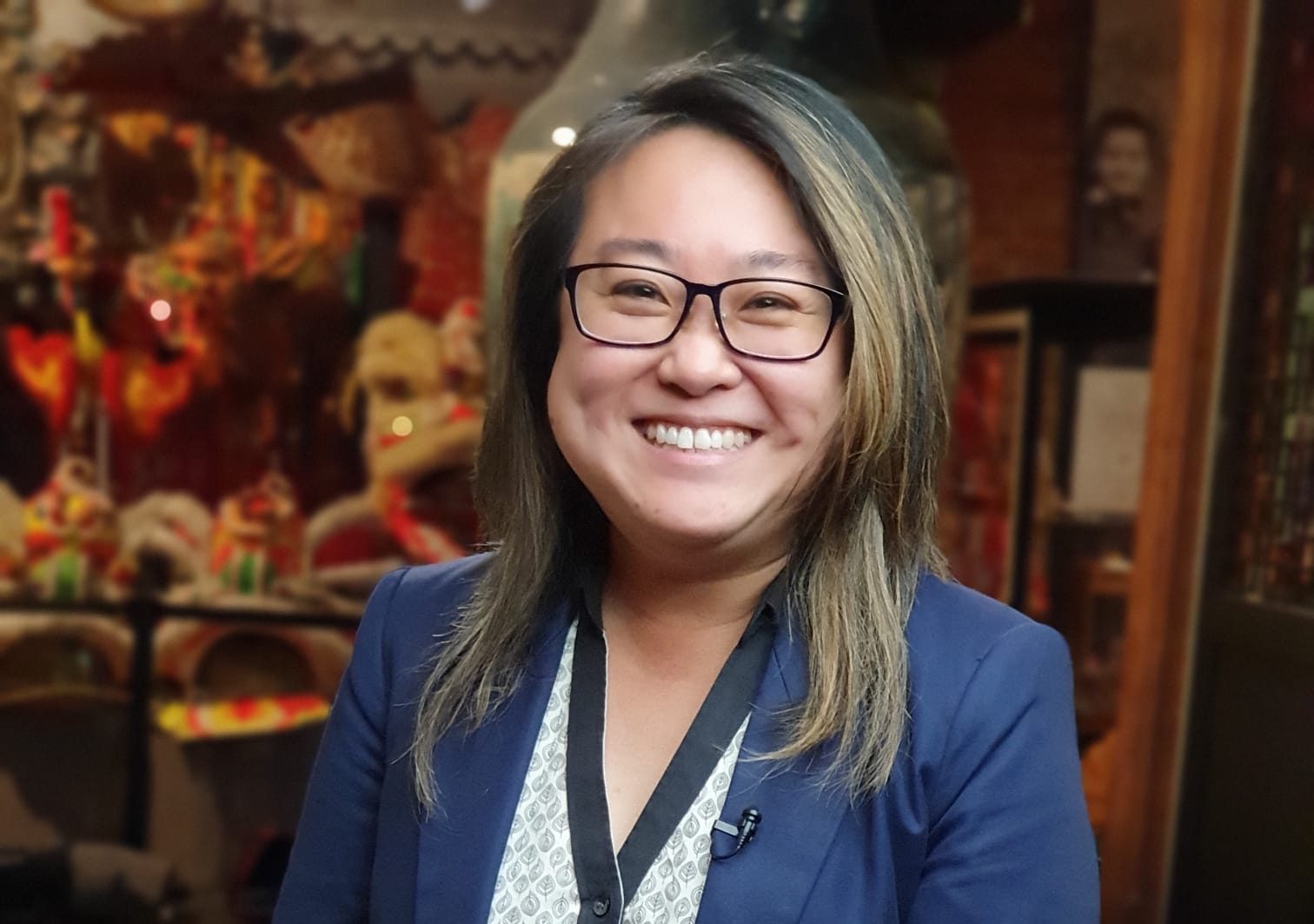 Dr Judy Tang (she/her)
Senior Neuropsychologist
BSC Behavioural Neuroscience & Psychology, DPSYCH (Clinical Neuropsychology), MAPS.
Dr Judy Tang has over 10 years of career and academic expertise in Clinical Neuropsychology. With a Dpsych (professional doctorate) in Clinical Neuropsychology from Monash University (2008) and a Bachelor of Science with honours (majoring in psychology and behavioural neuroscience), Judy provides neuropsychological services for medico-legal and community settings, workshops and seminars both to her professional peers and wider community, as well as advocacy in the areas of health and community care.
Community Engagement:
VMC (Victorian Multicultural Commission) Multicultural Champion
President of the Australian GLBTIQ Multicultural Council (AGMC)
National convenor of the APS Psych and Cultures Interest Group
State convenor of the APS Psych and Ageing Interest Group
Strong interest and expertise in assessment for culturally and linguistically diverse clients
Judy is also a Mental Health First Aid Instructor – For upcoming courses click here