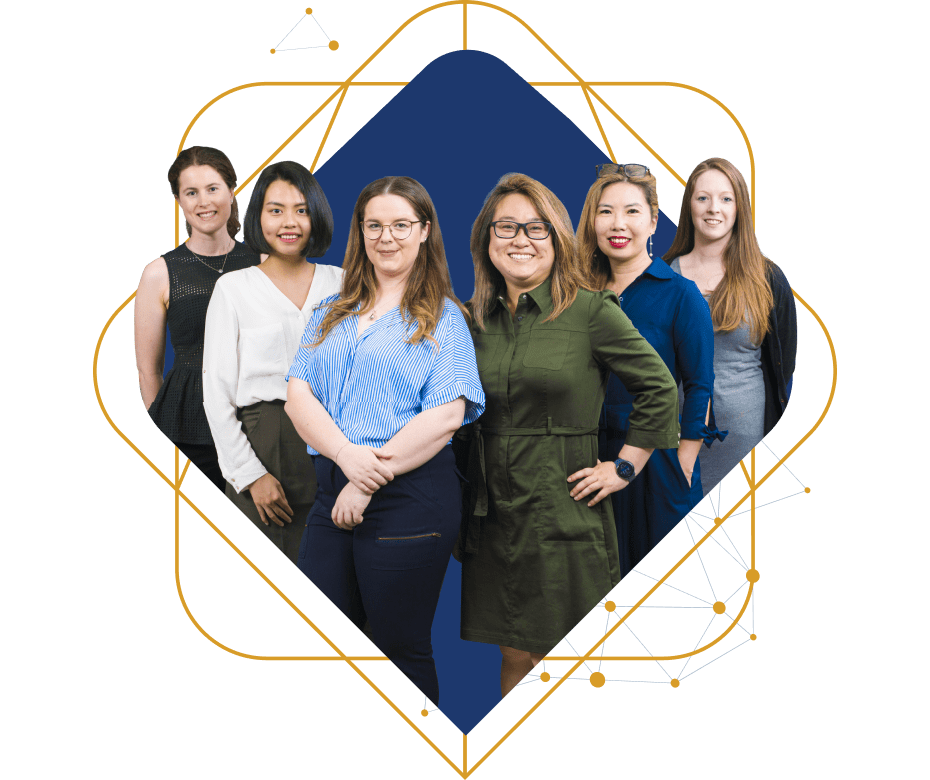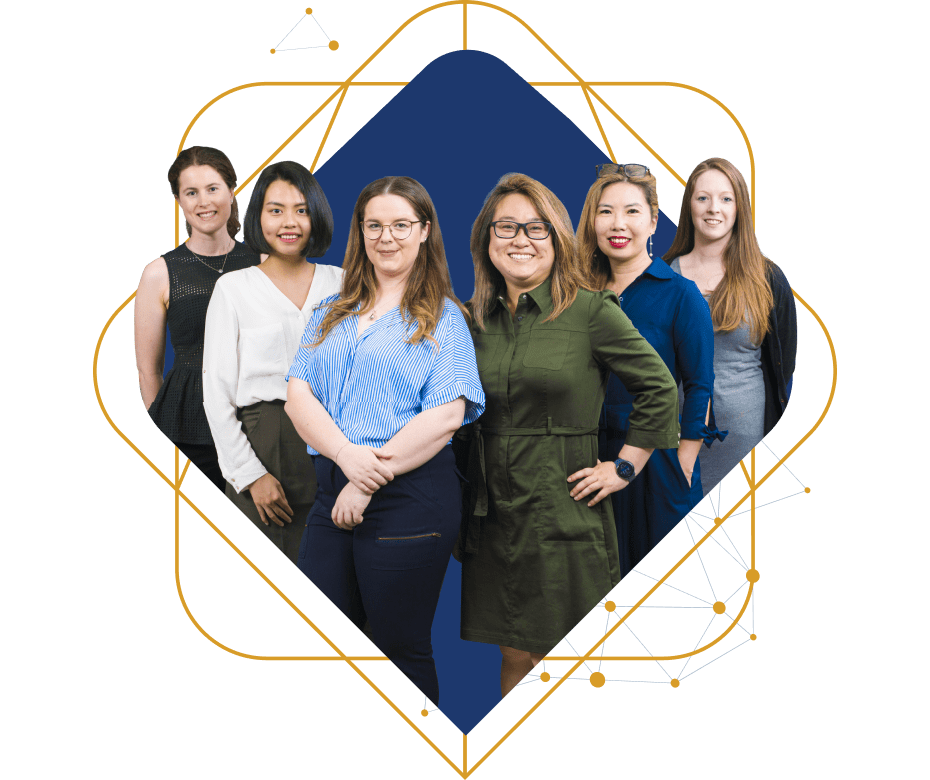 Join the Invictus Health team
Due to recent rapid growth at Invictus Health, we're excited to be on the look out for new members to join our team!
Invictus Health is home to a team of experts passionate about mental wellbeing. Each member of our team brings with them a wealth of education, learning and unique approaches to brain health and individualised support.
We're knowledgeable, experienced and place an emphasis on friendliness as well as best-in-practice care. We are here to support people and their journey to find an improved state of mental wellbeing. We are passionate about what we do and ready to go the extra mile to see you thrive.
If this sounds like a team you'd love to be a part of, we encourage you to reach out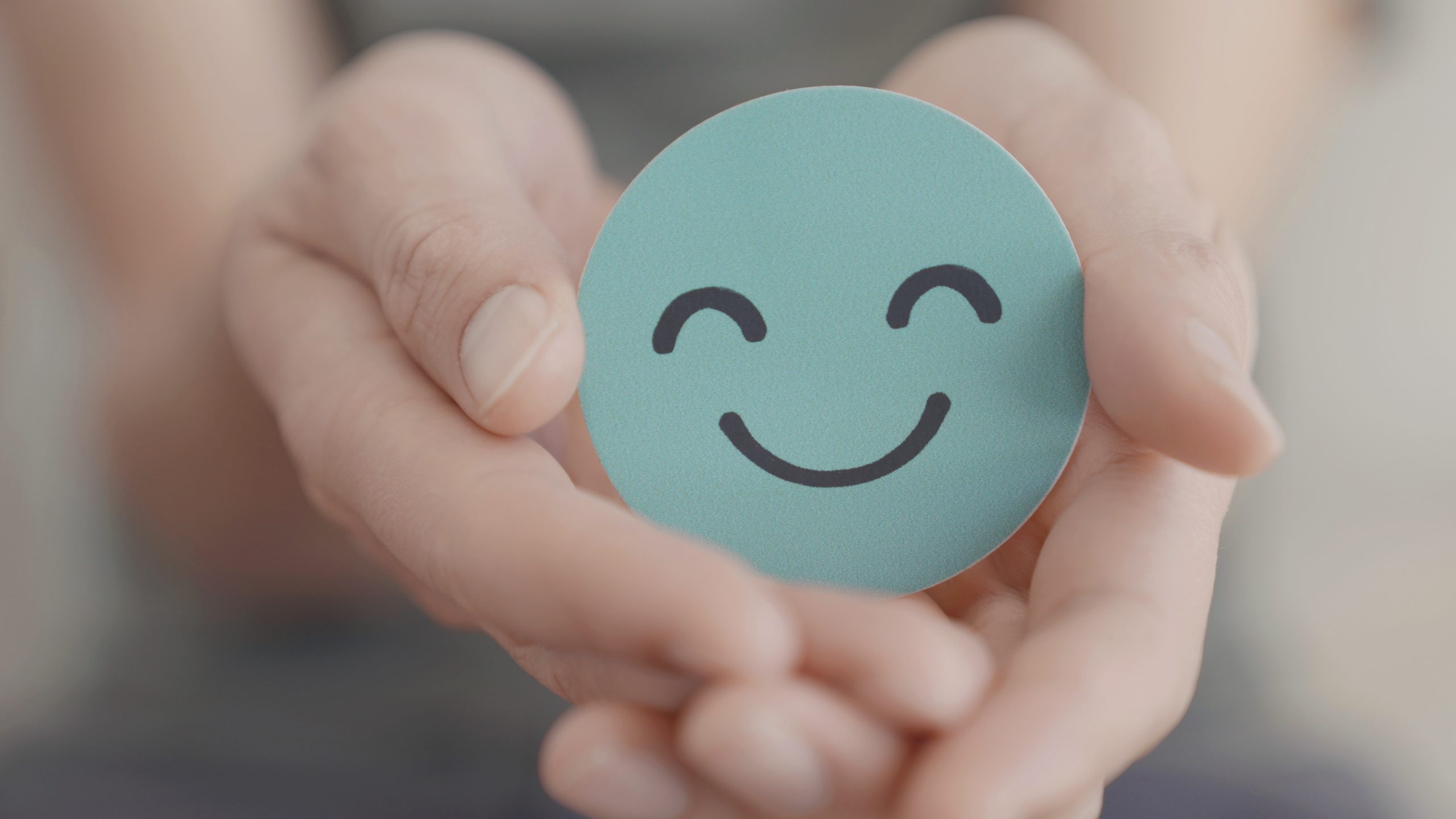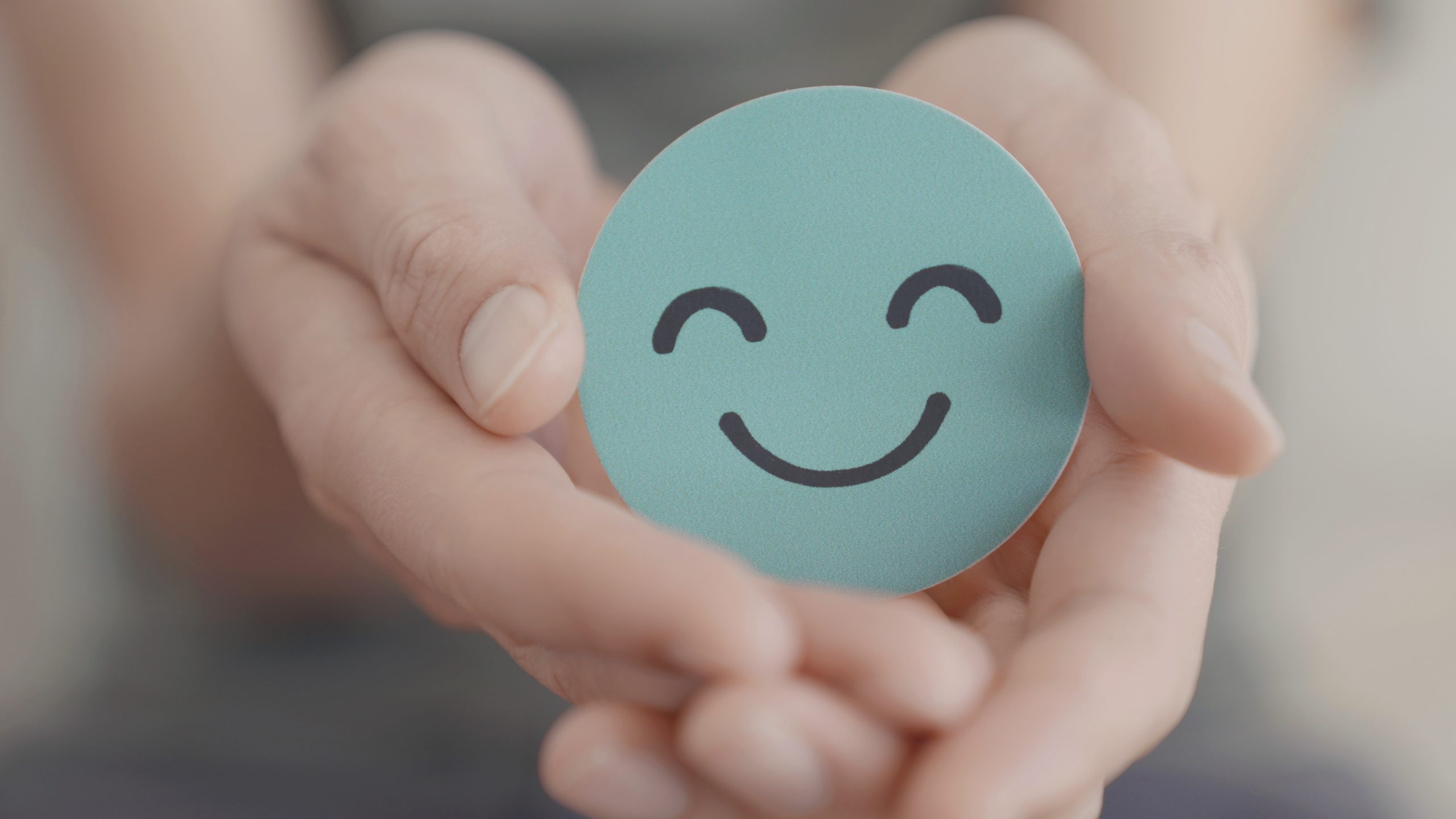 Invictus Health is excited to be offering new services and supports to our community in the near future, we are currently looking for professionals in the following fields:
Psychologists
Counsellors
Neuropsychologists
Mental Health Professionals
See our latest job openings at Invictus Health below!
我们的价值
改善生活;通过心理健康、幸福感和安全感。
促进并优先考虑我们的员工、客户和合作伙伴的发展能力。
使用积极和支持性的行动参与社区。
庆祝怪癖和个性。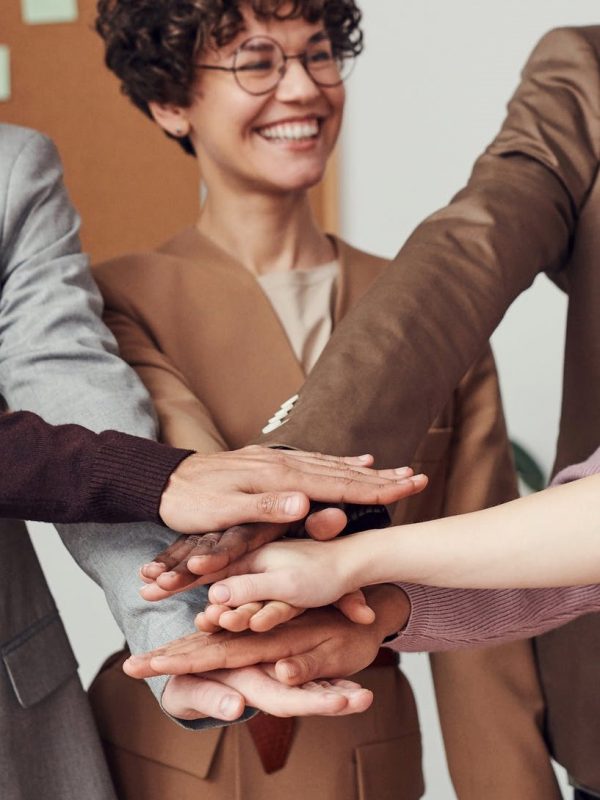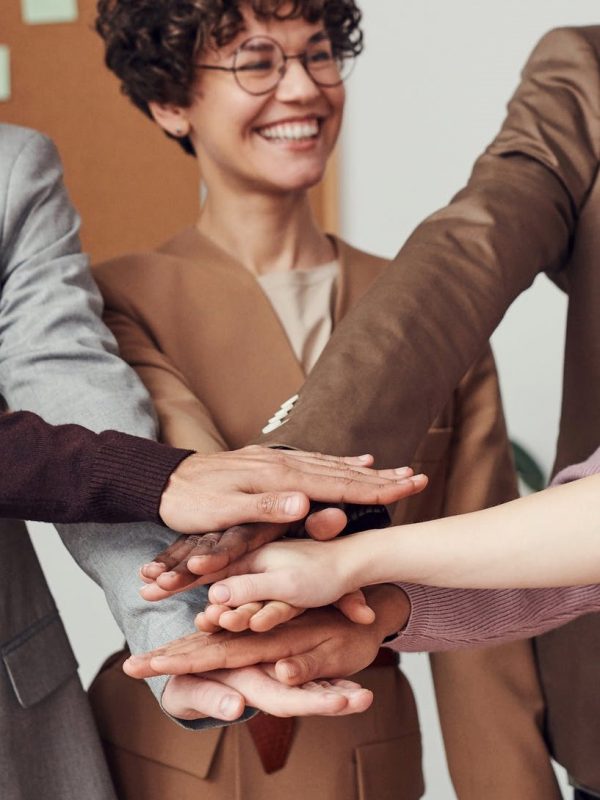 Perks, Perks, and More Perks
Interested in being part of the Invictus Health team? Here are great perks you'll enjoy:
Highly competitive Above Award Rates – we ensure you're compensated extremely well for the great value and expertise you bring to the table
Full support on your career development – we cover staff CPD, professional insurance, supervision, as well as any other modalities you want to explore!
Flexible work arrangements and hours – as long as you and we are happy with the quality of your work, how it gets done is not important
Fast-track your skill development through exposure to diverse work – from paediatrics to older adults, ADHD to CPTSD, we service those across all socioeconomic circles and walks of life.
Frequent peer supervisions and knowledge-sharing sessions – as a team of friendly neuropsych experts, if you want to geek out on the latest neuropsych research, the good news is, so do we!
Free food at meetings – a fed body gives us an attentive mind!
A close-knit, friendly, and diverse team

Ashley and Evelyn can impart their knowledge and wisdom on indoor house plants if you have any questions on keeping your space green!

Alana will bring her floofy pooch, Clay, into the office. Hello Morale Officer.

Judy will show you pictures of her bestest cat, Pippa.

Cass, our business manager, is also a personal trainer and Sport Science student, so feel free to ask away if you have any questions about training and health.