What is Mental Health First Aid?
Mental Health First Aid is the mental wellbeing counterpart of physical first aid. Both are extremely important and applications of both can save a life. 
Our Mental Health First Aid Training Course (MHFA) teaches participants how to assist people who are developing a mental health problem, experiencing a worsening of an existing mental health problem or in a mental health crisis, until appropriate professional help is received or the crisis resolves, and where necessary, to professional medical support. Additionally the course encourages and facilitates the spread of mental health awareness.
Standard Individual cost: $395
Discounts are applied for Community Organisation staff and team bookings, please email info@invictushealth.com.au to enquire.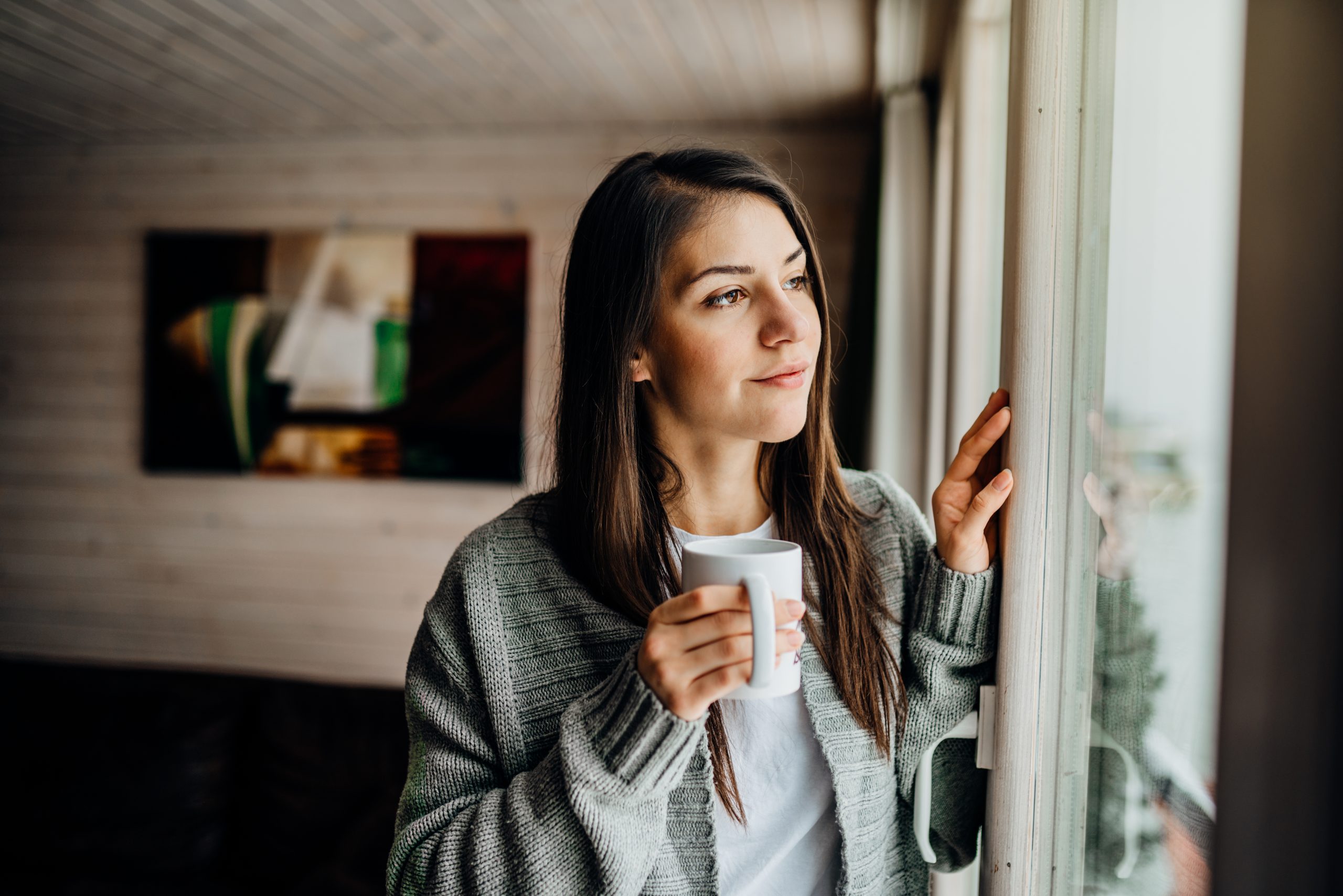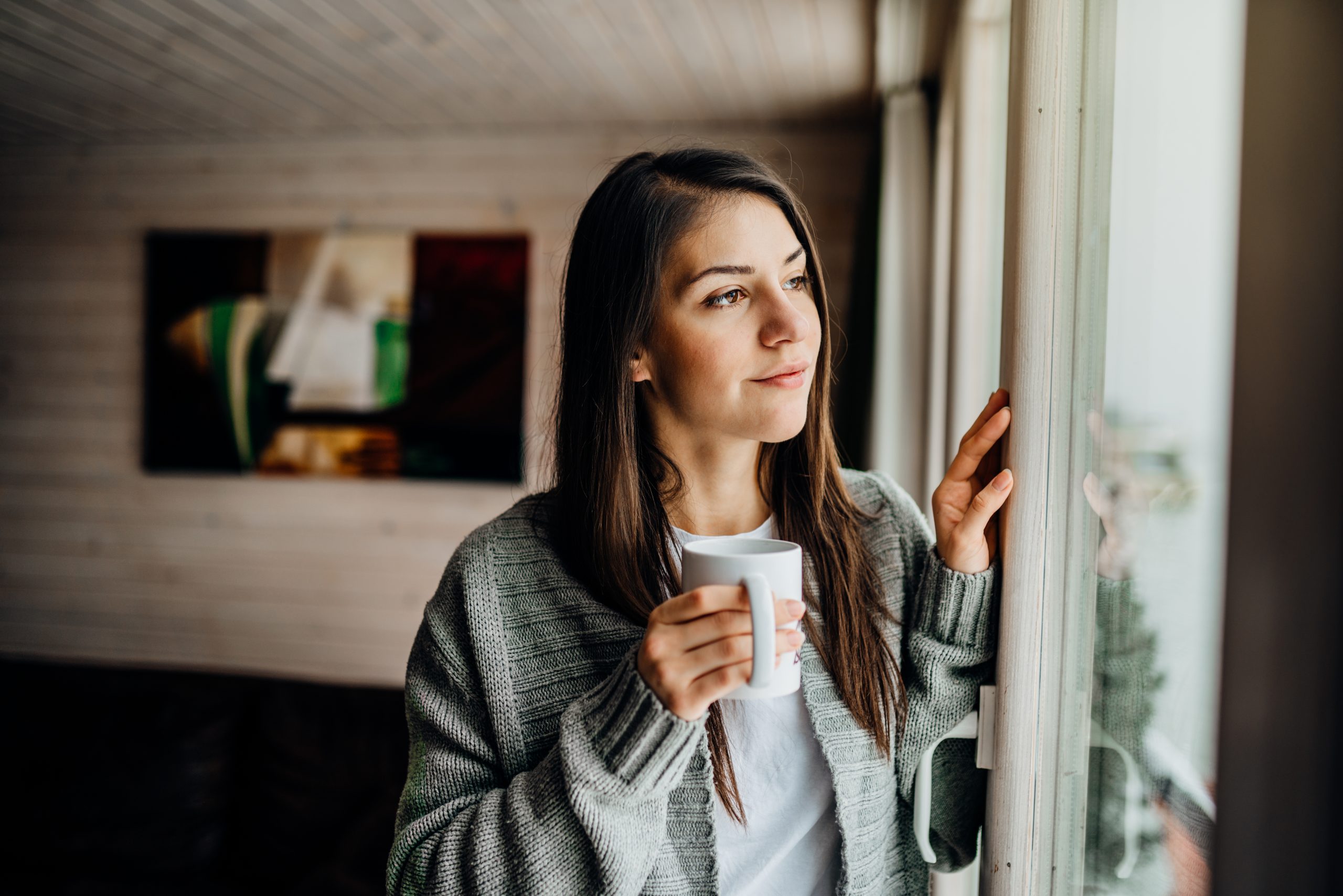 What is Mental Health?
'Mental health' has a wide range of definitions and understandings. Some believe that the term implies positive mental health and wellbeing, whereas others believe that it can be defined as a state of being in which someone experiences the absence of mental illness and/or mental problems. 
Mental illness is another broad term that describes symptoms impacting a person's thoughts, mood, behaviour and perception of the people and world around them. 
Mental health awareness and encouraging conversations about mental health/illness are imperative to creating more safe spaces for people to discuss their experiences and struggles in order to seek ongoing support.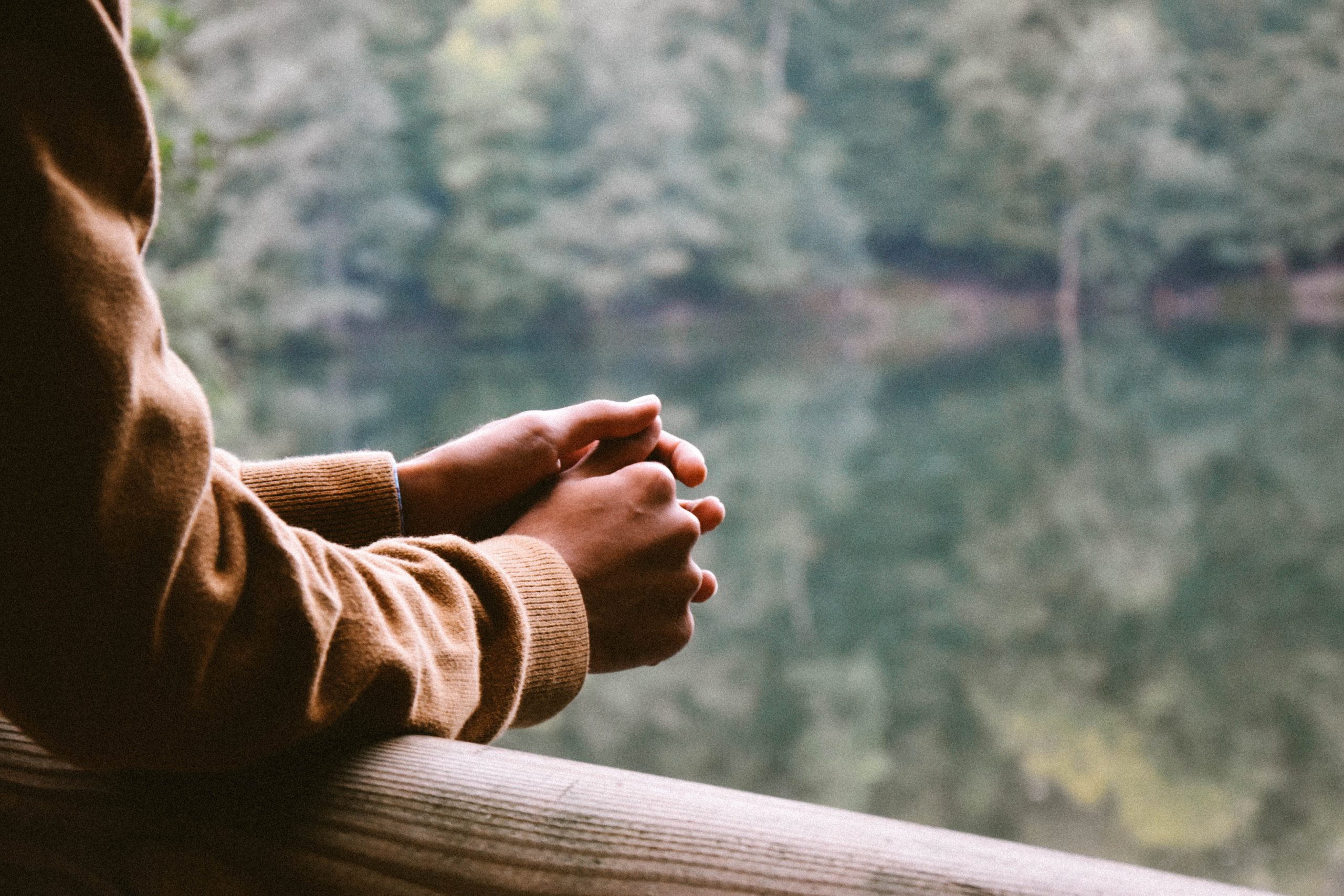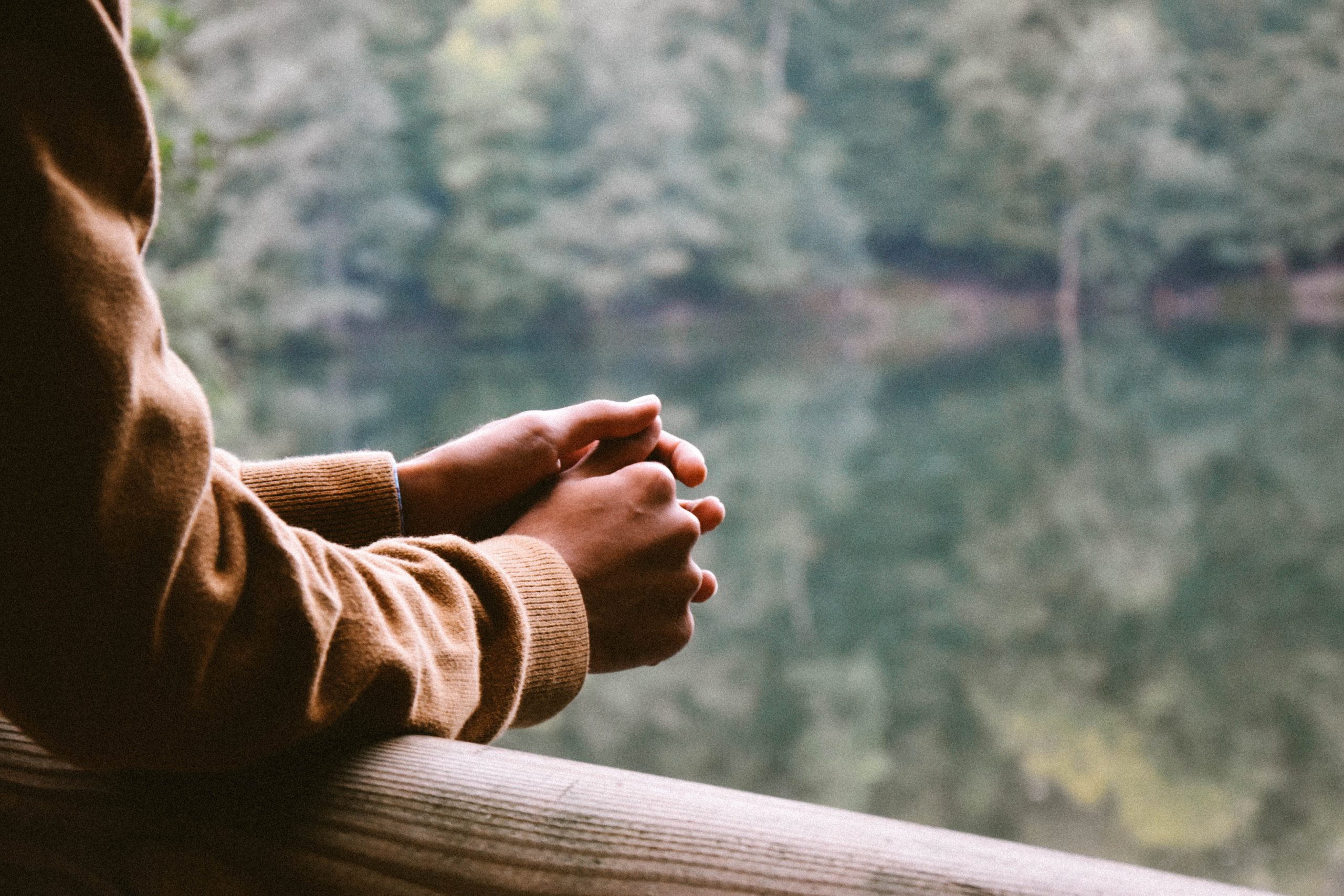 Some mental illnesses include:
Anxiety Disorders

Depression

Bipolar Disorders

Post-Traumatic Stress Disorder (PTSD)

Eating/Weight Management Disorders

Schizophrenia

Substance and Addictive Disorders
**This is not an exhaustive list, some mental illnesses may not be listed here. That does not mean they are less real or potentially harmful to the person experiencing the illness.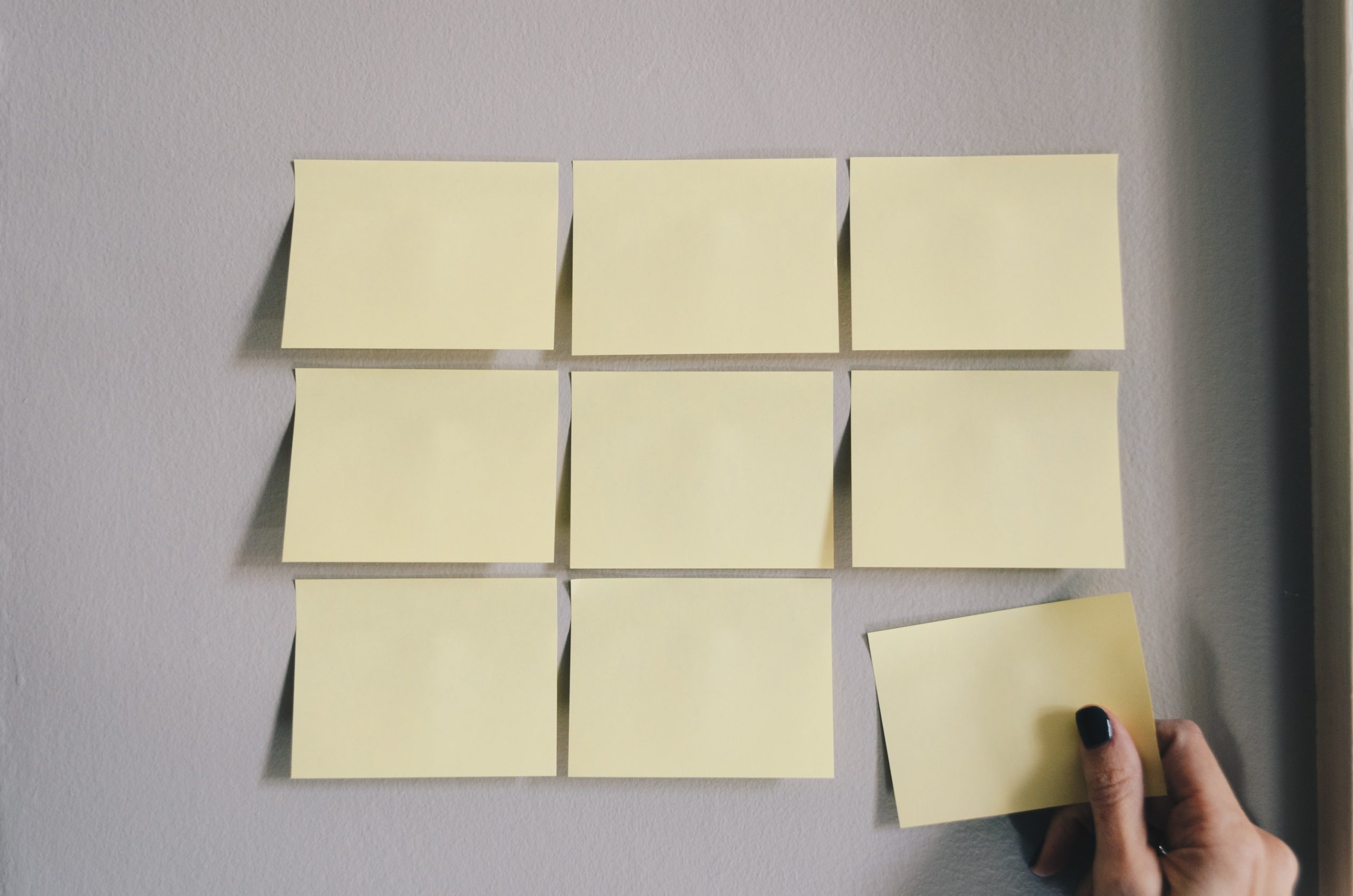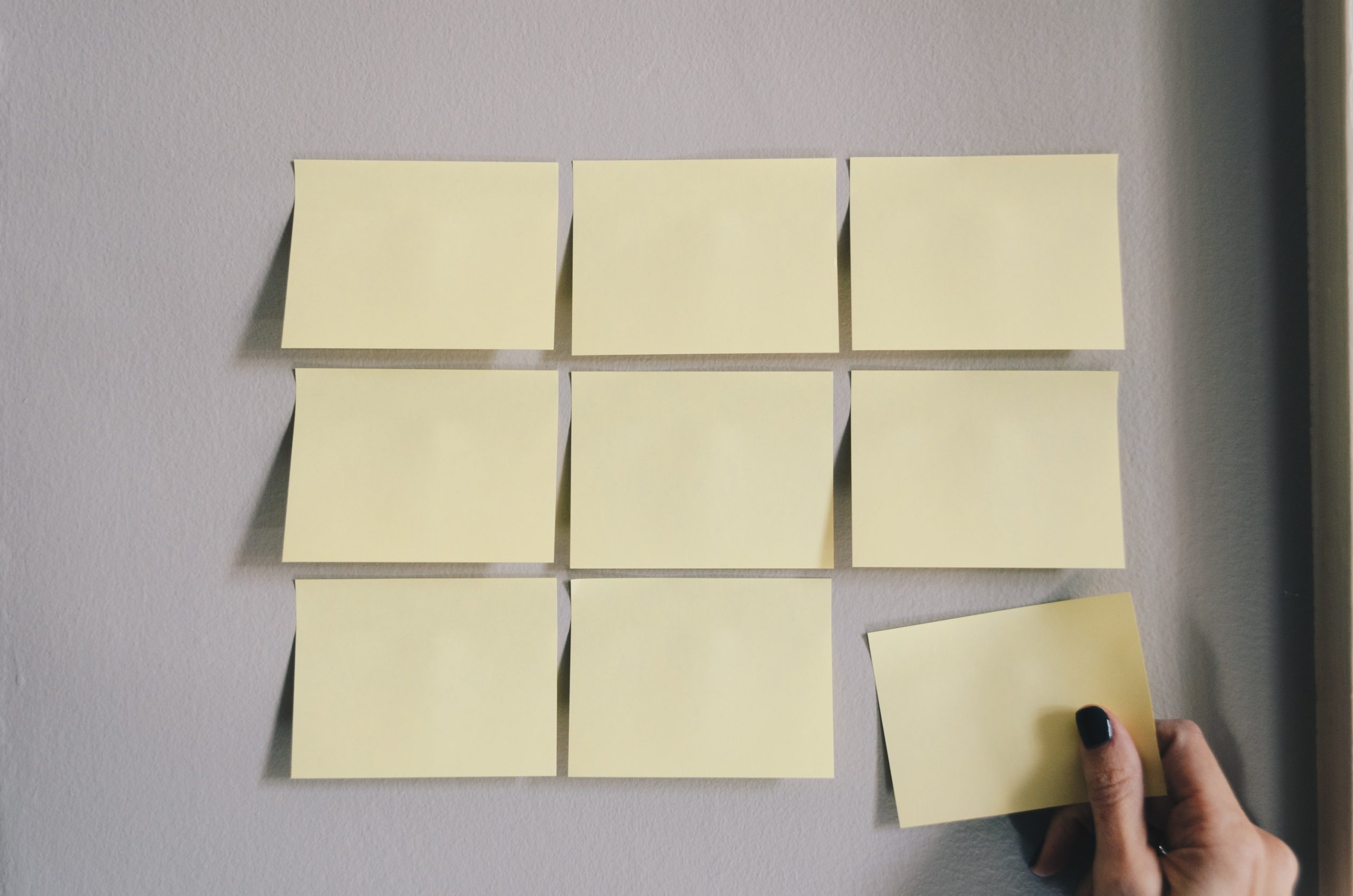 What is included in a MHFA Course?
On successful completion of this

mental health first aid training

, participants will be issued with a digital

mental health first aid certificate

of Completion in PDF format. 

Topics we will be exploring:

What are

mental illnesses in Australia

and the prevalence within our community?

Understanding what someone experiencing mental illness may be going through.

How to respond to someone developing, experiencing or in the crisis of a mental illness or problem.

Debunking mental illness misconceptions.
*Mental Health First Aid (MHFA) courses are delivered under the authority of Mental Health First Aid Australia, by MHFA accredited instructors.
Frequently Asked Questions
Mental Health First Aid Course
The course will run over two days, from 9.00am sharp to 4.00pm with breaks throughout.
Your wonderful self, anything you need to be comfortable for the 2 days (such as a cushion or a chair from home) and if you are inclined to take notes best to bring a notepad, pens will be provided.
All attendees will be provided with a Mental Health First Aid Manual that is specific to the course enrolled in, as well as pens and markers.
Yes, food is provided. Tea, coffee, and water will all be made available to you throughout the course. If you would like to bring a meal from home a fridge is also available.